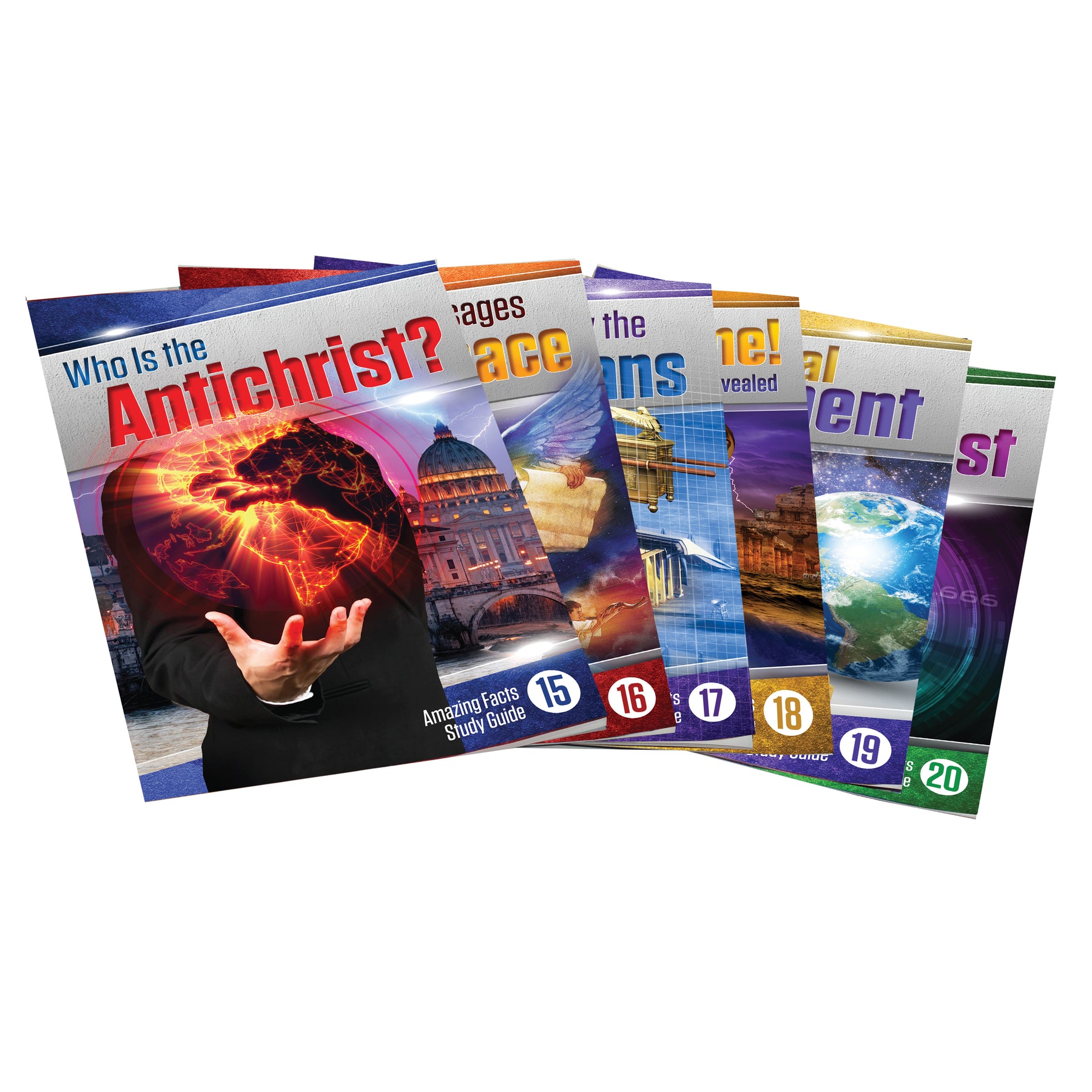 (50 Sets) Amazing Facts Study Guides Advanced Set (Lessons 15 - 27 Bulk) by Bill May
Other options for this product:
Comes in set of 50 Bulk
Amazing Facts Study Guides Advanced in bulk form. Only sold in 10 or more sets. These are not in boxes and must be collated. 

You won't find a better series of Bible lessons for personal study or in a group study setting. These can be shared as topical studies one at a time or as part of an overall outreach effort, leading people to truth of the last-day message! Amazing Facts Studies Guides are very popular with churches and have helped thousands discover Bible truth, and each are designed to point seekers to the Savior!

Titles include:

Is there Anything Left You Can Trust?
Did God Create the Devil?
Rescue from Above
A Colossal City In Space
Keys for a Happy Marriage
Written In Stone
and so many more.
Each guide is designed to lead readers step-by-step to a proper understanding of Bible doctrines. They are so easy to use that you'll actually have fun using them!

So get them now for your own outreach needs or as part of a church-wide effort. The possibilities are endless and the results are eternal!
Customer Reviews
zella v.

United States
12/25/2022
Amazing Facts Bible Studies are I Did the lessons my self. Prefer to get a couple at a time.
Great experience. Blessings and Prayers ❤️
Michael W.

United States
02/07/2022
A Resource for Sharing the Gospel
One of the best Bible Study set available.
Marti M.

United States
07/04/2021
Amazing Facts study guides
Perfect! Very easy for people to learn about God's truths with these "simple" studies.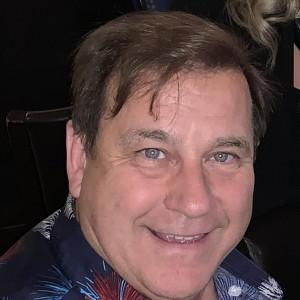 CY
charles y.

United States
06/03/2021
Excellent resource
Love these!! Need to get the original set now...
Michael B.

United States
07/06/2020
Amazing Facts study guides
Experience was great, they arived on time and as described. These are great for sharing!
Melaura P.

United States
08/24/2019
Nicely done
I am not well learned on the Daniel and Revelation prophecy. This Bible has the notes and guides to help me understand. If I could make one suggestion to those considering a purchase, get the gigantic print so it will be easier to read once you start it is hard to put down, my eyes gave out before I was done reading.
Regina F.

United States
08/07/2019
Amazing Facts Bible Study Guides (BULK)
These study guides are great.