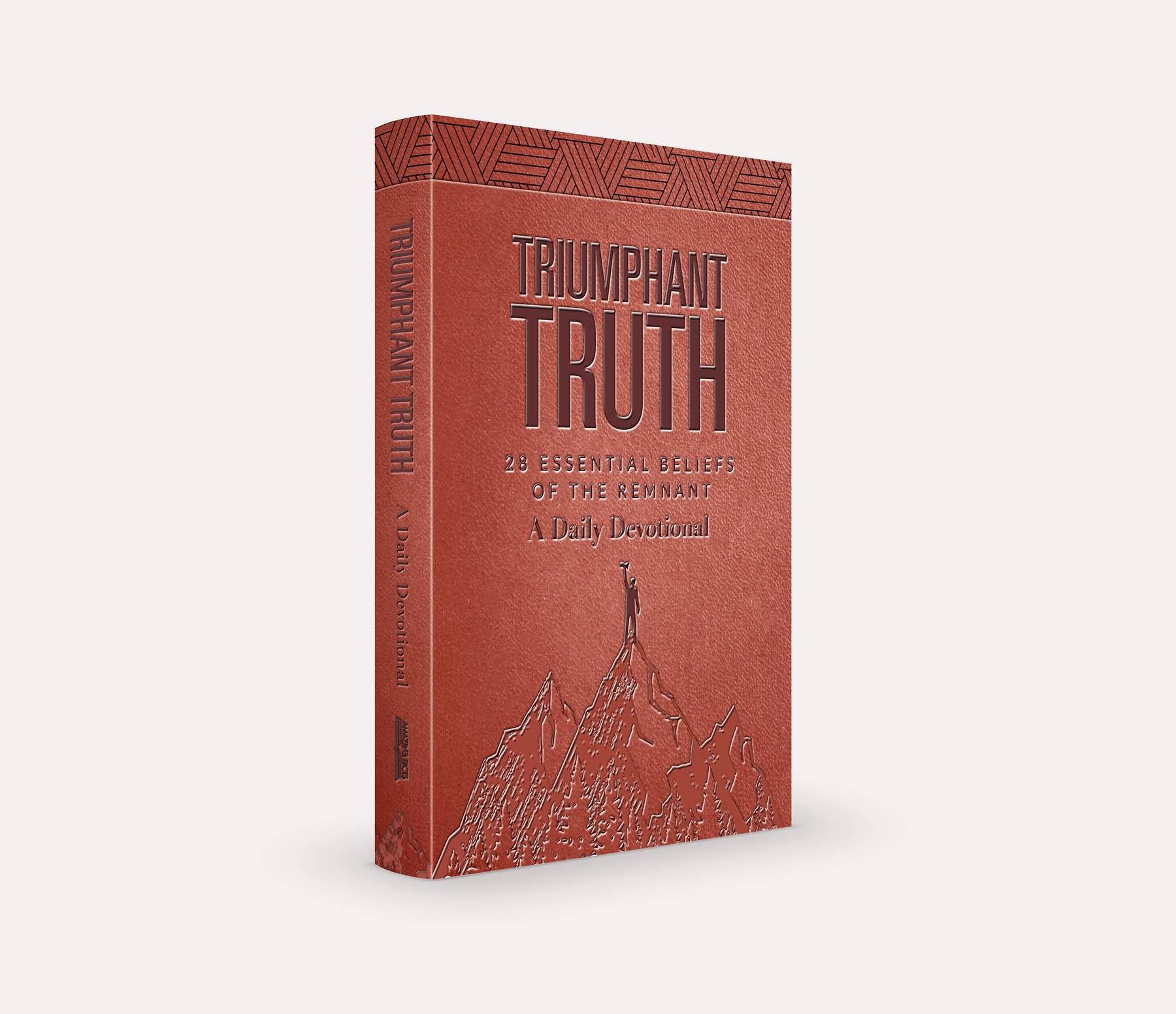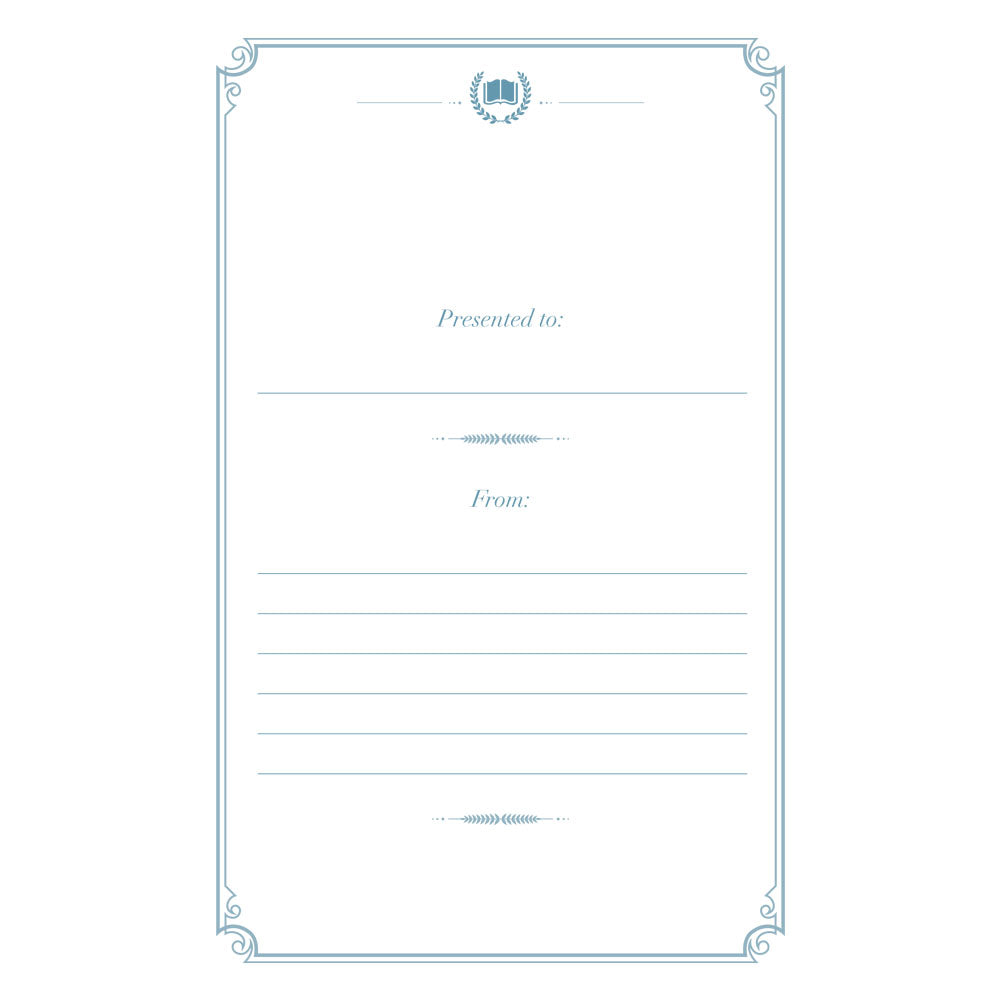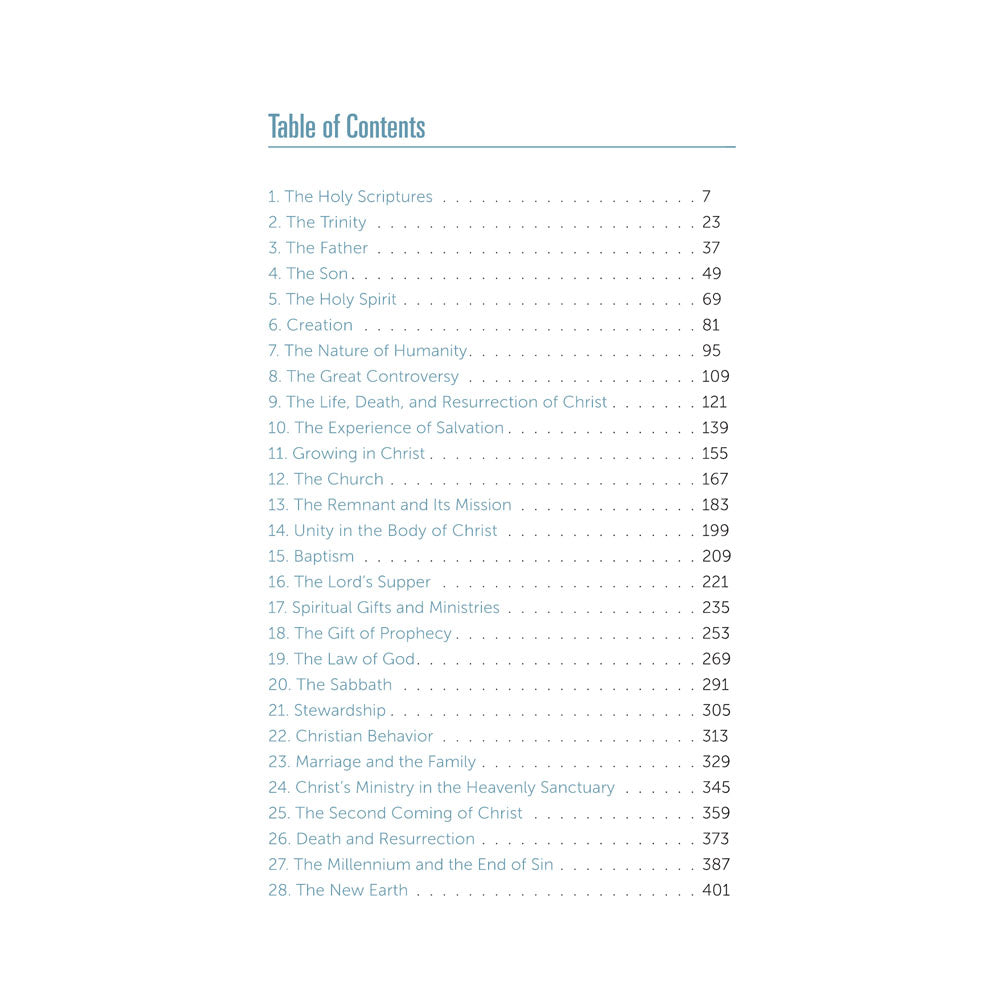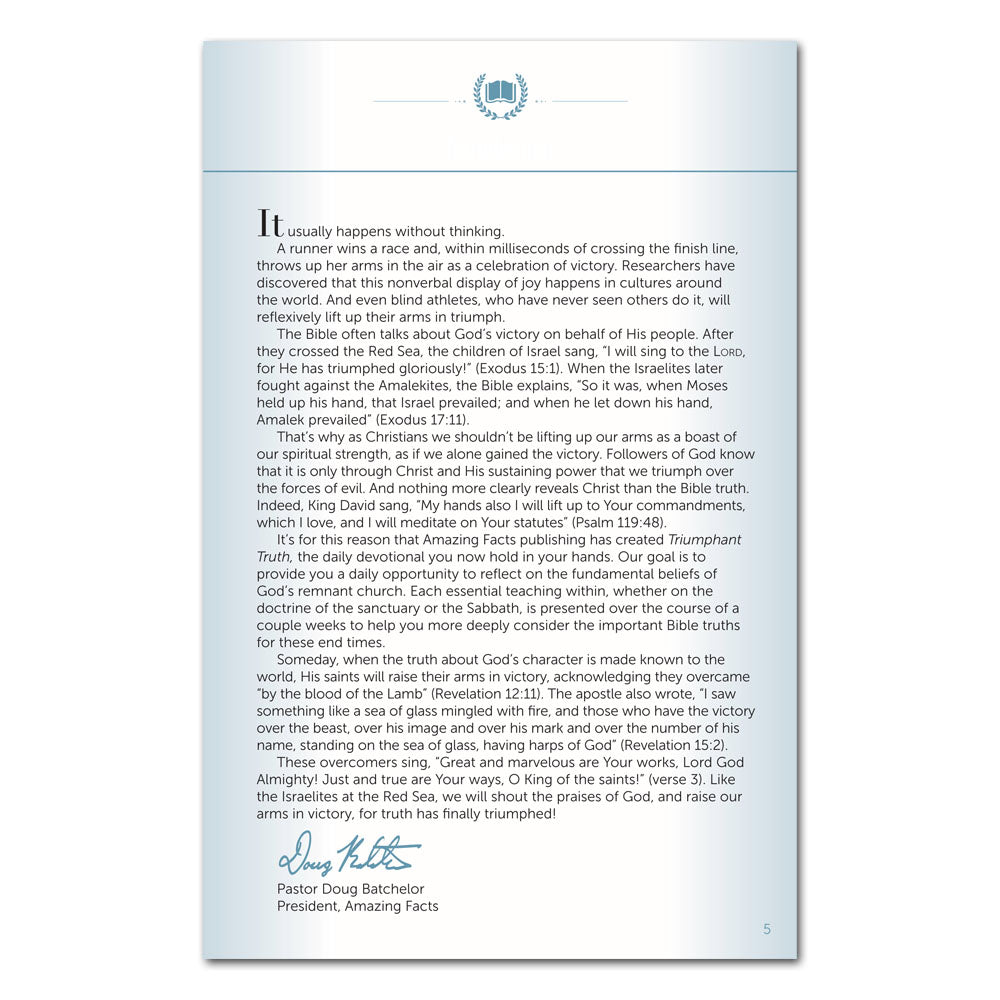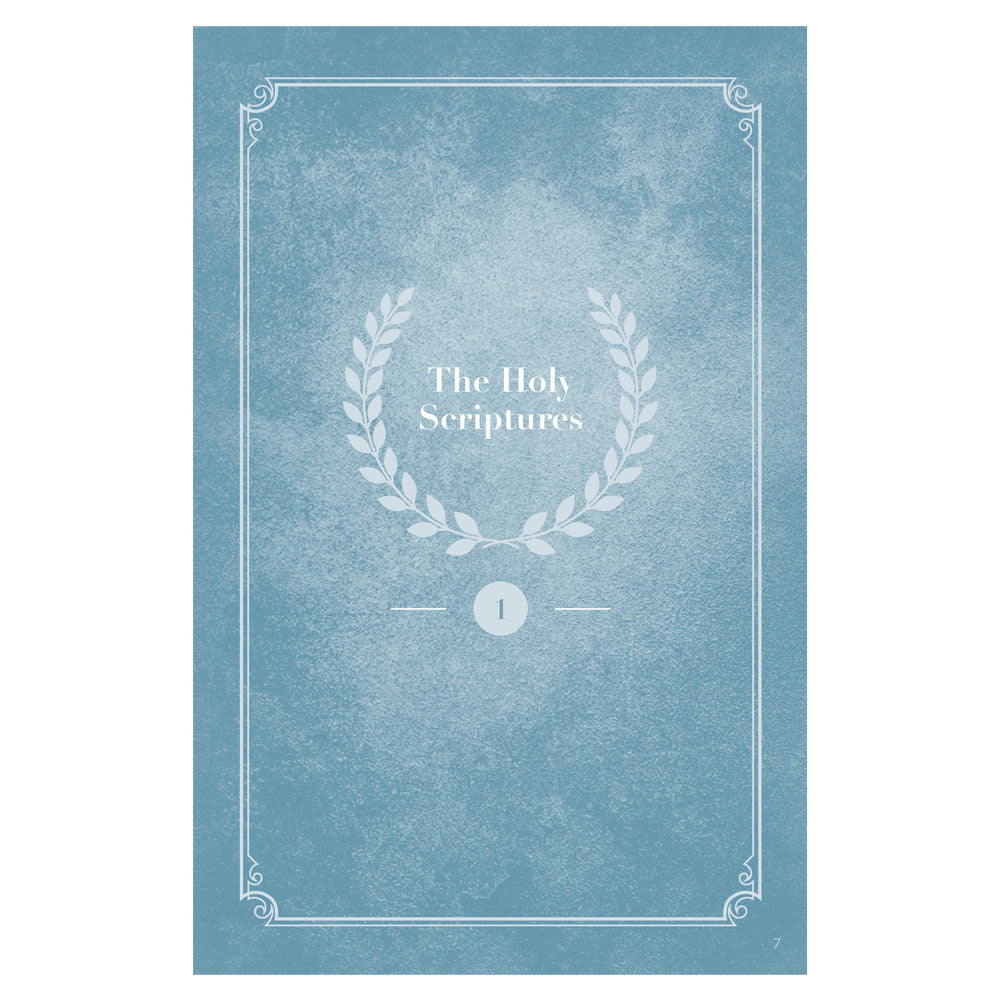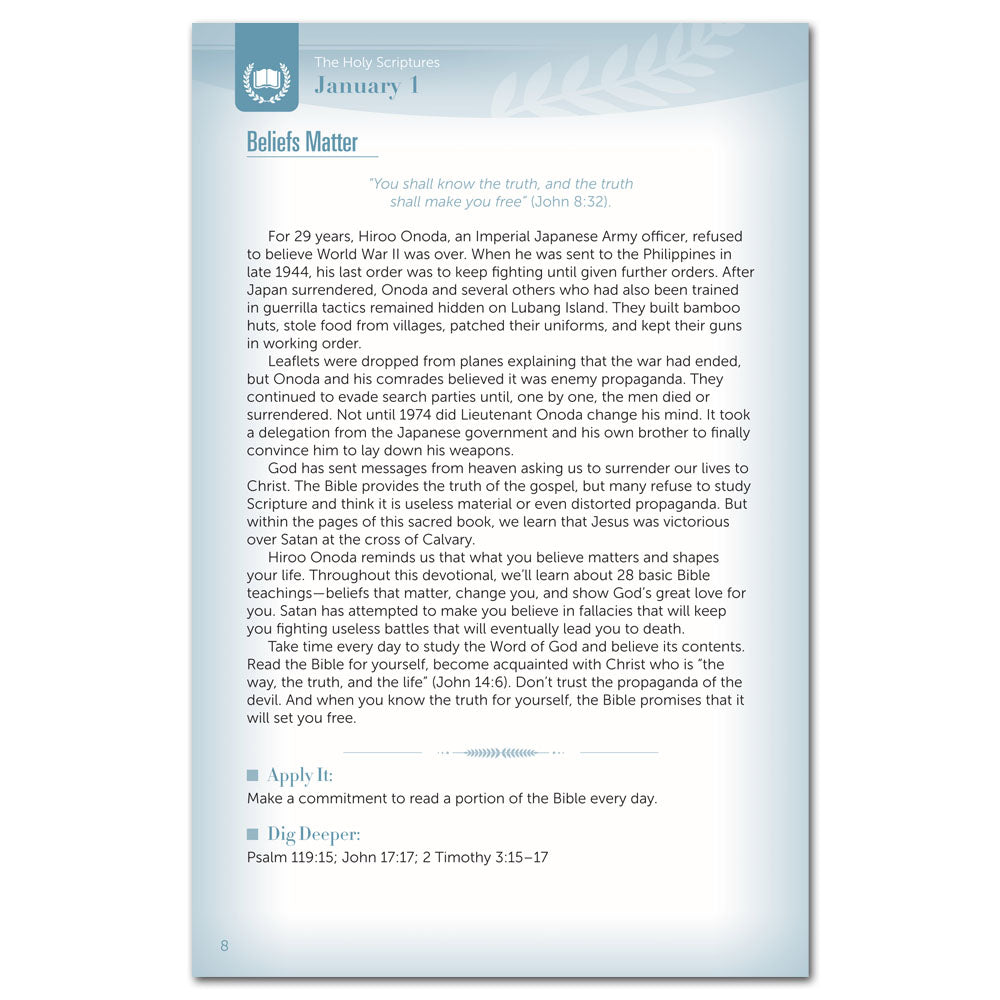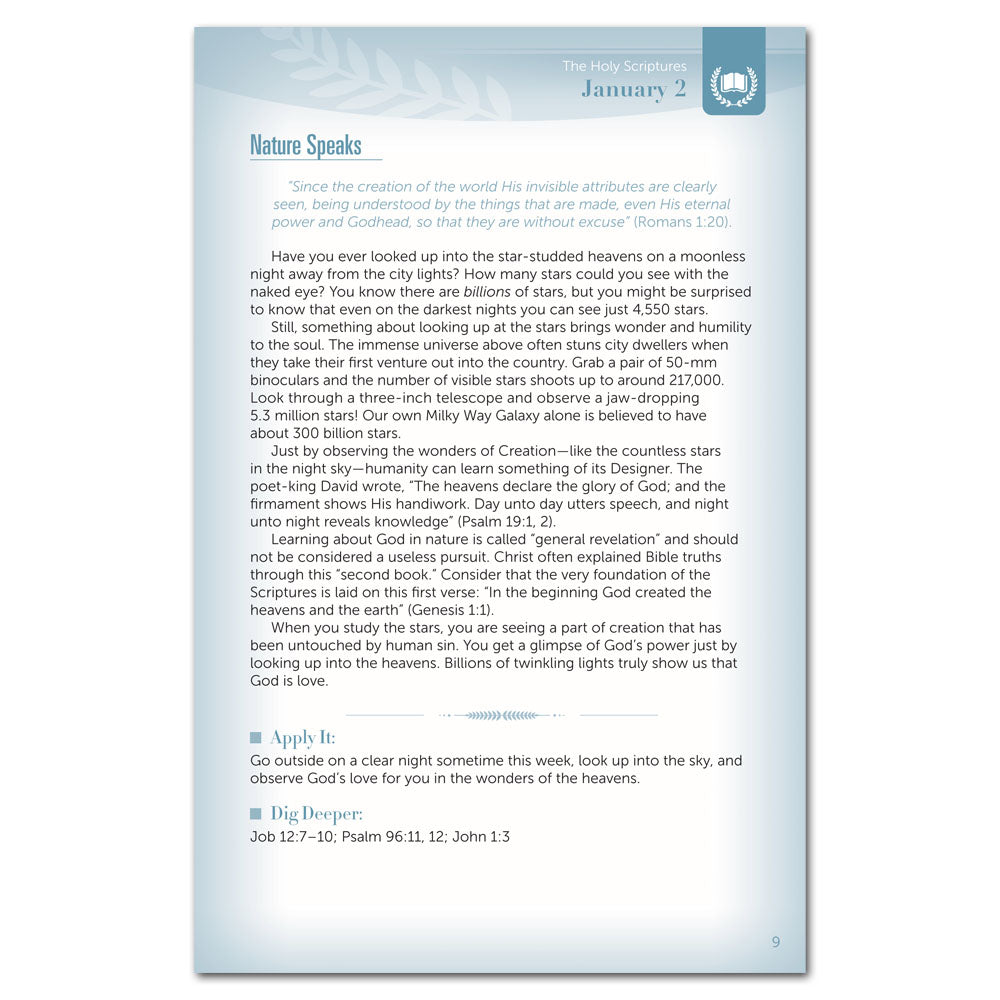 (Leathersoft) Triumphant Truth: A Daily Devotional by Amazing Facts
NOW IN BEAUTIFUL LEATHERSOFT COVER!
Amazing Facts' daily devotional gives you the opportunity to reflect deeply on the 28 fundamental beliefs of God's remnant church. Each teaching—whether on the sanctuary, the Sabbath, or salvation in Christ—is covered in-depth to help you better understand and embrace these vital truths for our times.
Features:
Creatively introduces Bible truths for the whole family
An awe-inspiring page for each day of the year
Bible verse and application challenges
Texts for additional study
Two-color design
Beautiful leathersoft design
Ribbon Marker
Size: 5.5" x 8.8"
Product Details:
| | |
| --- | --- |
| Author: Amazing Facts | Pages: 416 |
| Publisher: Amazing Facts | Format: Leathersoft |
| Publication Date: September 2020 | ISBN: 9-781-58019-716-8 |