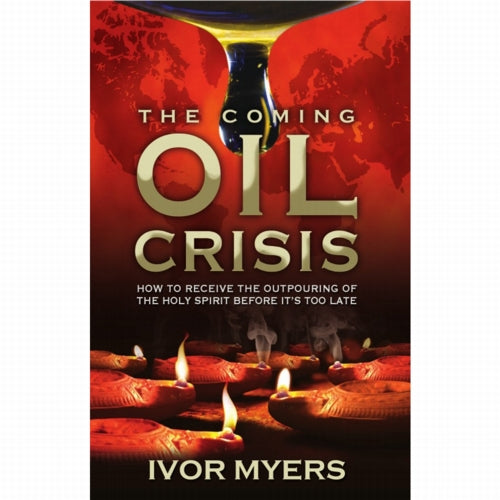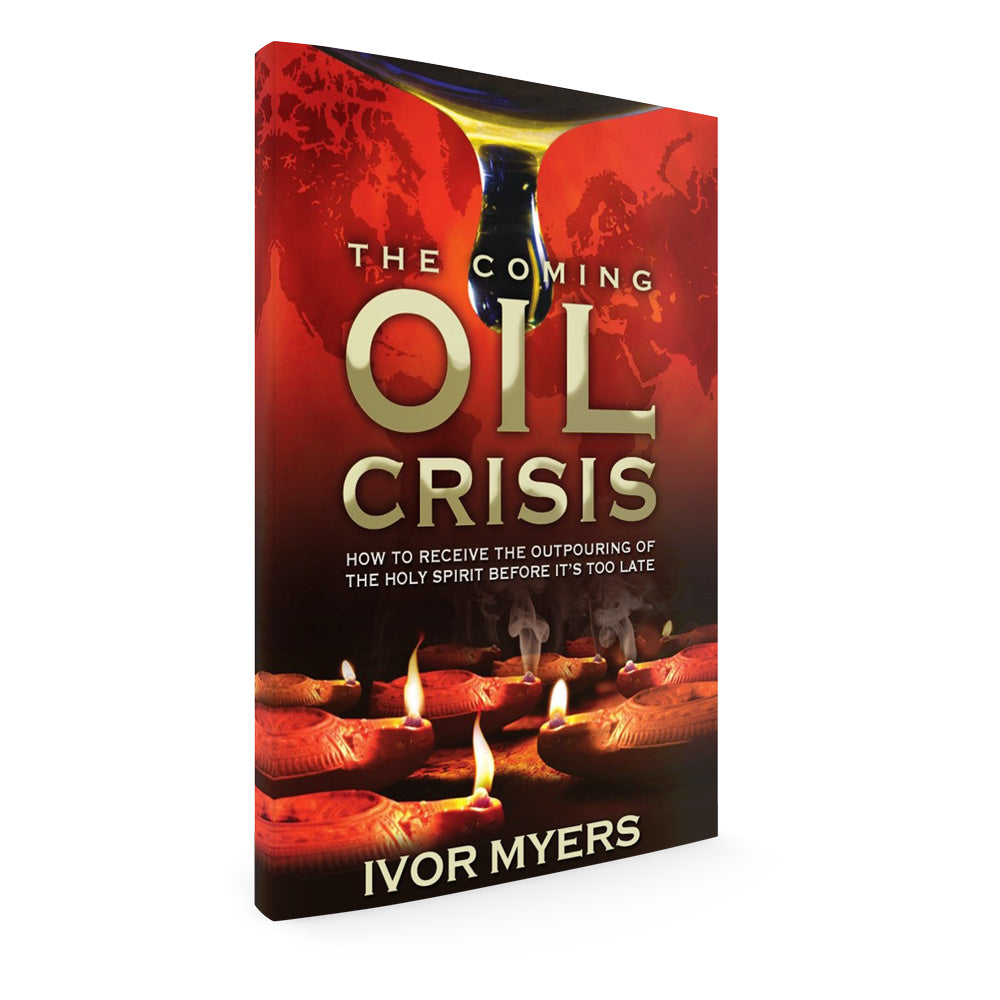 The Coming Oil Crisis by Ivor Myers
In stock
Pickup available at 1
Usually ready in 2 hours
The Coming Oil Crisis by Ivor Myers
1
Pickup available, usually ready in 2 hours
6615 Sierra College Boulevard
Granite Bay CA 95746
United States
+19164343880
A crisis is ahead of us.
From the fields of politics and science, voices all over the world are warning of a coming oil crisis in which demand will soon exceed supply, bringing chaos to society.
But few voices are warning of an even greater crisis coming upon our planet—a spiritual oil crisis. This oil crisis is vividly portrayed in the parable of the ten virgins who went forth to meet the Bridegroom.
Five were wise; five were foolish. The foolish did not possess enough oil to keep their lamps lit in the darkness of night and in preparation for the coming of the Bridegroom. Similarly, many professed Christians will not have enough of the Holy Spirit to be kept from the deceptions of darkness that will come upon the world just before the second coming of Christ.
We are indeed headed for the greatest crisis this world has ever witnessed.
This book takes an in-depth look at the parable of the ten virgins, and shows the reader how to be prepared for the coming time of trouble. It will answer the following questions:
How can I prepare for the crisis?
What is the outpouring of the latter rain?
Does the latter rain occur before or after the time of trouble?
What is the light that is to lighten the earth with glory?
What will it take for Christ to return?
As you study this book with your church or small group, prepare to be challenged to come up higher in your Christian walk and study of God's Word. It is time for God's people to arise and shine. God is waiting on us.
Table of Contents
Section I—The Oil Crisis
1. A Crisis in Our Midst
2. Origin of the Oil Crisis
3. Oil Flow and the Dilemma of One Accord
4. Amazing Grace and the Loud Cry
5. Where There Is No Wood
6. Lighten Up
7. Arise and Shine
8. Delay Reveals Character

Section II—Parallels, Timing, and Chronology of the Latter Rain
9. Standing before Jordan
10. The Fourth Decree and the Fourth Angel's Message
11. The Third Opening and the Coming Revival
12. The Coming Midnight Cry
13. The Coming Nor'easter
14. Waiting for a Crisis?
15. Ellen White's Plain Chronology of These Events
16. Chain Reactions

Section III—The Message and Mission of the Five Wise Virgins
17. The War on Error
18. When He Dies, It Shall Be Sent
19. The Chief Cornerstone and the Final Work of Seventh-day Adventists
20. The Cross-centered Prophecies of Daniel
21. The Cross-centered Prophecies of Revelation
22. The Cross-centered Fundamental Beliefs of Seventh-day Adventism
23. The Cross-centered Three Angels' Messages
24. Going Global—Ezekiel's Wheel
25. Operation Jericho—a Plan to Cross the Jordan
Size: 5.5" x 8.5"
Product Details:
| | |
| --- | --- |
| Author: Ivory Myers | Pages: 208 |
| Publisher: Remnant Publications     | Format: Paperback |
| Publication Date: 2012 | ISBN: 9-781-93771-834-3 |
Customer Reviews
Write a Review
Ask a Question