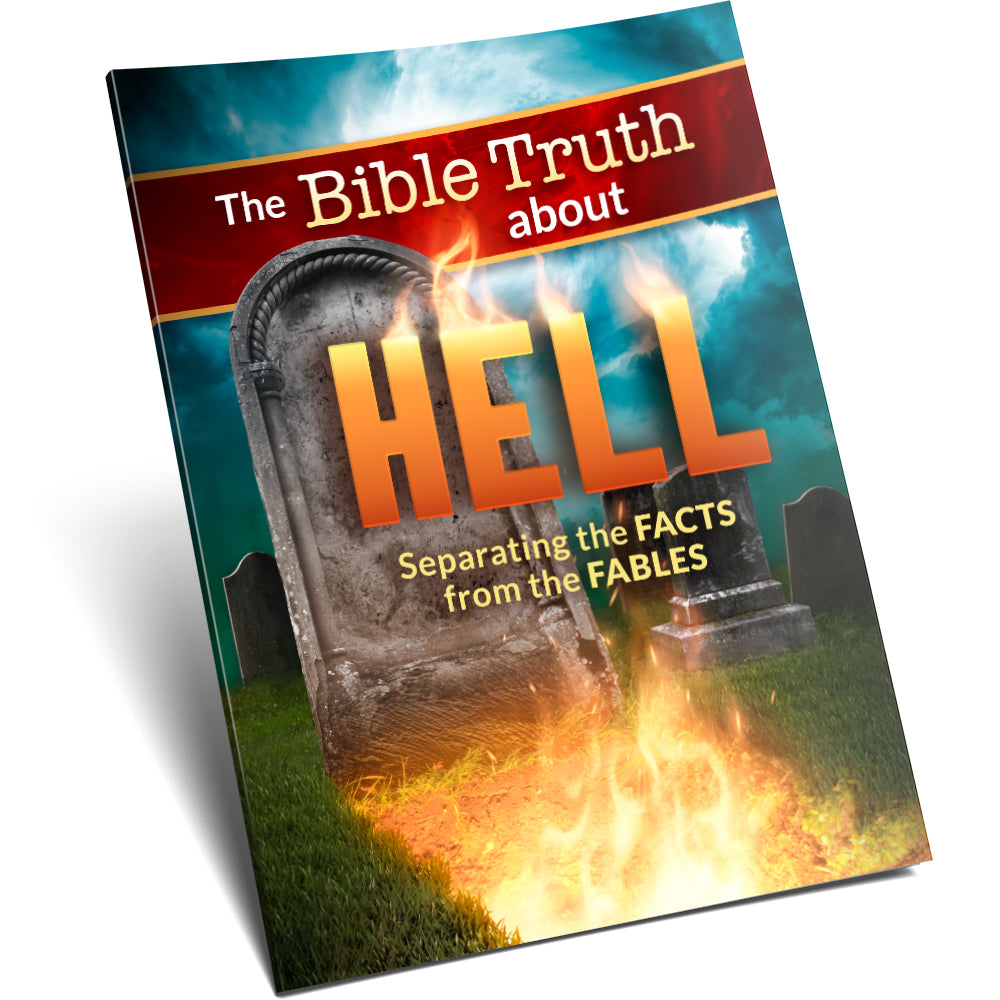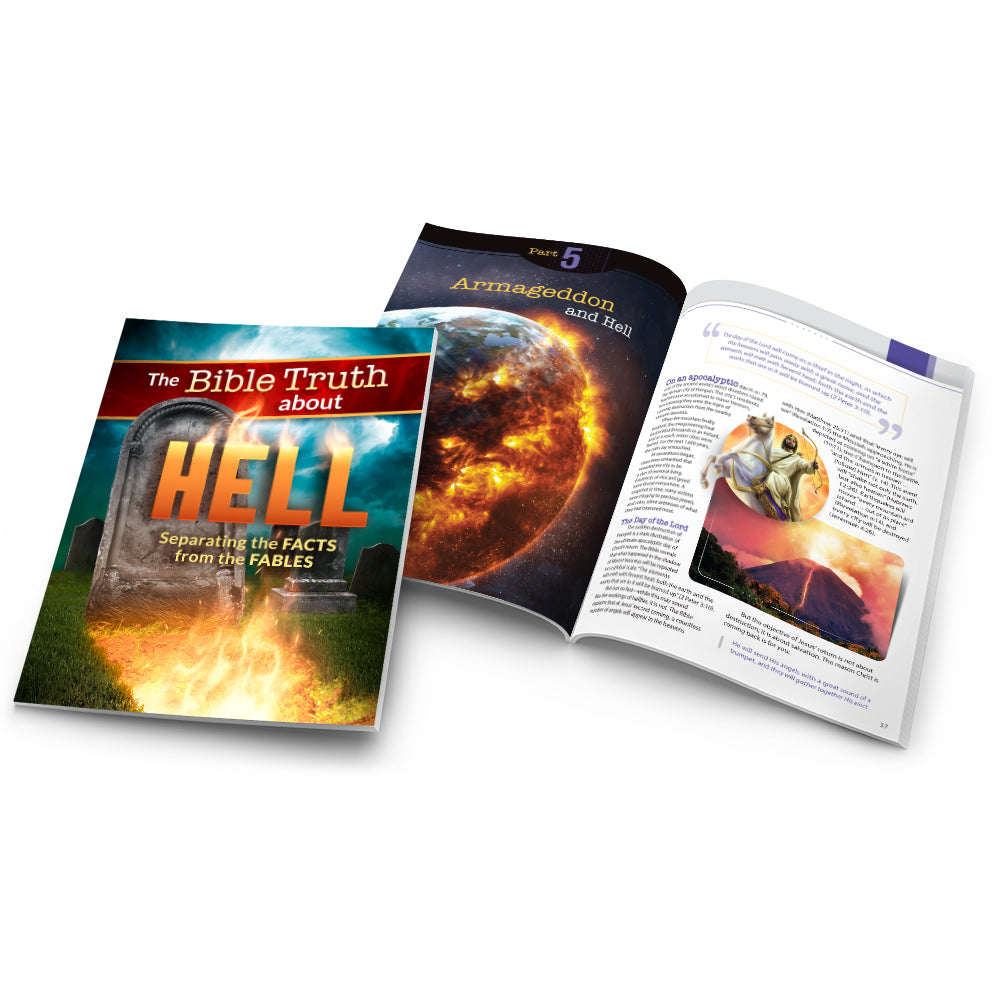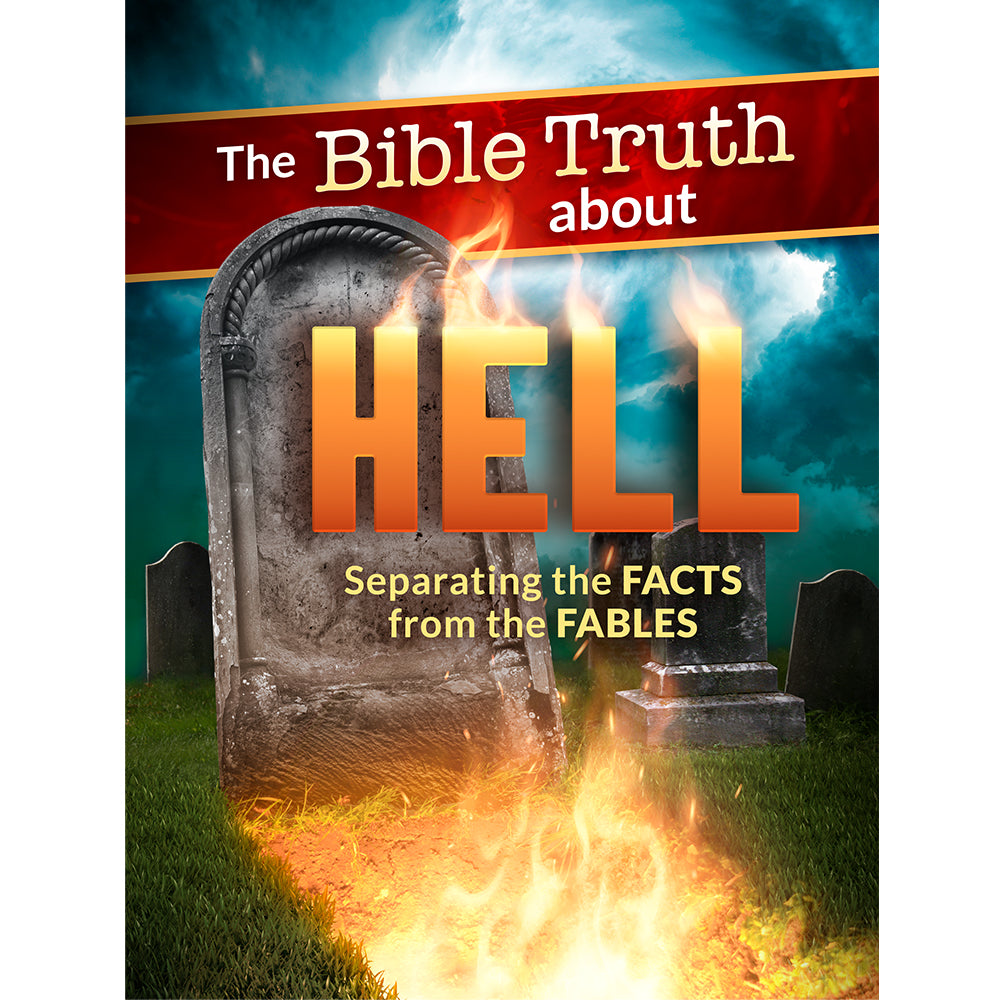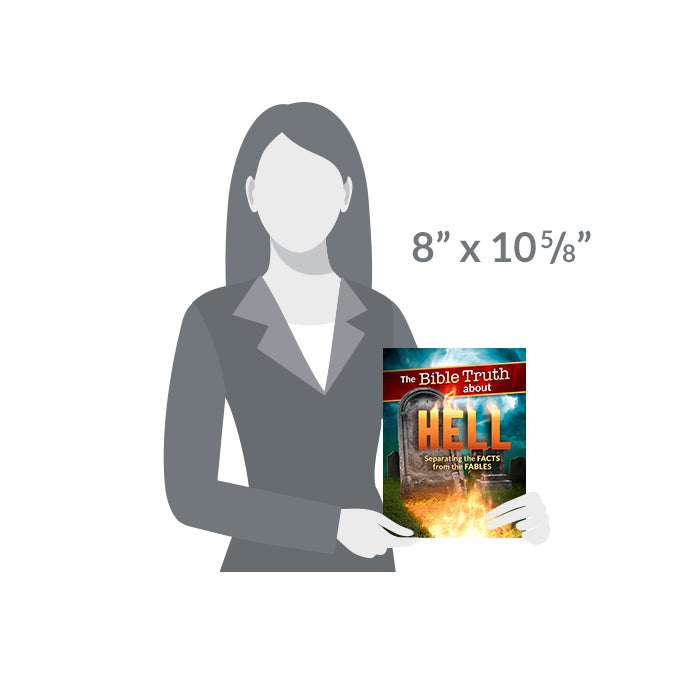 The Bible Truth about Hell: Separating the Facts from the Fables by Amazing Facts
In stock
Pickup available at 1
Usually ready in 2 hours
The Bible Truth about Hell: Separating the Facts from the Fables by Amazing Facts
1
Pickup available, usually ready in 2 hours
6615 Sierra College Boulevard
Granite Bay CA 95746
United States
+19164343880
Biblical Clarity About One of the Most Misunderstood Subjects in Christianity!

Is hell a real place … or just a metaphor? Are sinners tortured in hellfire for eternity? Is the devil in charge of it all? These questions and more are answered in this brand-new sharing magazine from Amazing Facts International.
More and more people are being driven away from Christianity by false teachings about hellfire.

Now you can help them know the good news!
Tax deductible receipt available for all mass-mailing*
Reach Your Entire City Now!
Through major discounts you can reach your whole community for Christ with this end-time Bible truth about earth's final superpower.
For as low as $1 per magazine + mailing costs, you can send this truth-filled magazine directly to the homes in your city or neighborhood!
*500 homes minimum, price will vary depending on addresses in each zip codes.
Call for more information or email orders@amazingfacts.org.
800-538-7275 | www.AFBookstore.com
Customer Reviews
Hiram L.

United States
09/02/2023
I couldn't put it down, so much bible truth.
LUCY B.

United States
08/01/2023
Sharing the Messsage
My friend (who is Catholic) accepted the magazine and is reading it. Please pray that the evil spirits that have been appearing to her will leave and that she will believe the truths of God's word and be drawn to Jesus and experience His peace and love.
David M.

United States
05/01/2023
Bible Truth about ****
WONDERFUL - INFORMATIVE!!
Roger &.

United States
11/11/2022
The Truth about ****!
My wife has read it already and thought that it was very well written!
Joanne R.

United States
11/05/2021
Truth about ****
This was so very helpful for a Bible study we have on Sabbaths. Thank you.
Dennis D.

United States
11/02/2021
Book on Death & ****
A interesting look from scripture on what to expect upon death.
Randy G.

United States
10/04/2021
Bible Truth about ****
Very well written and clear to understand