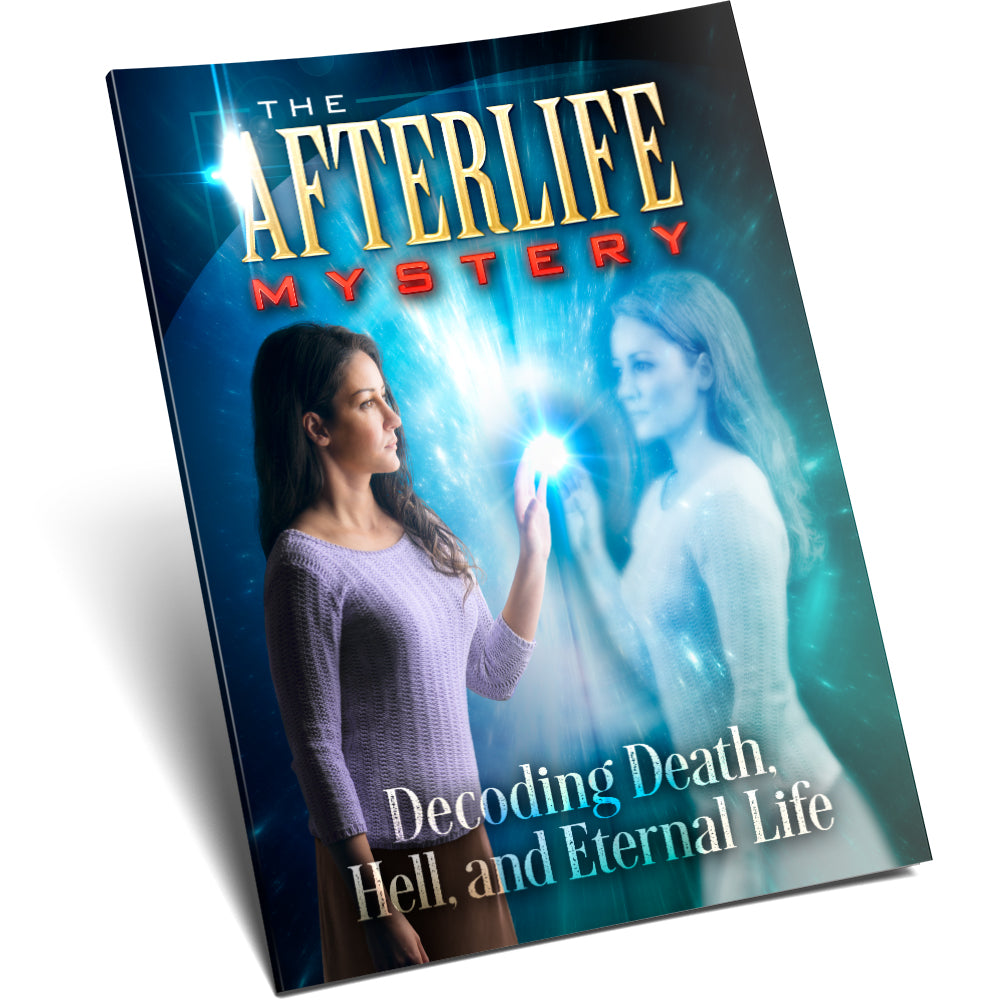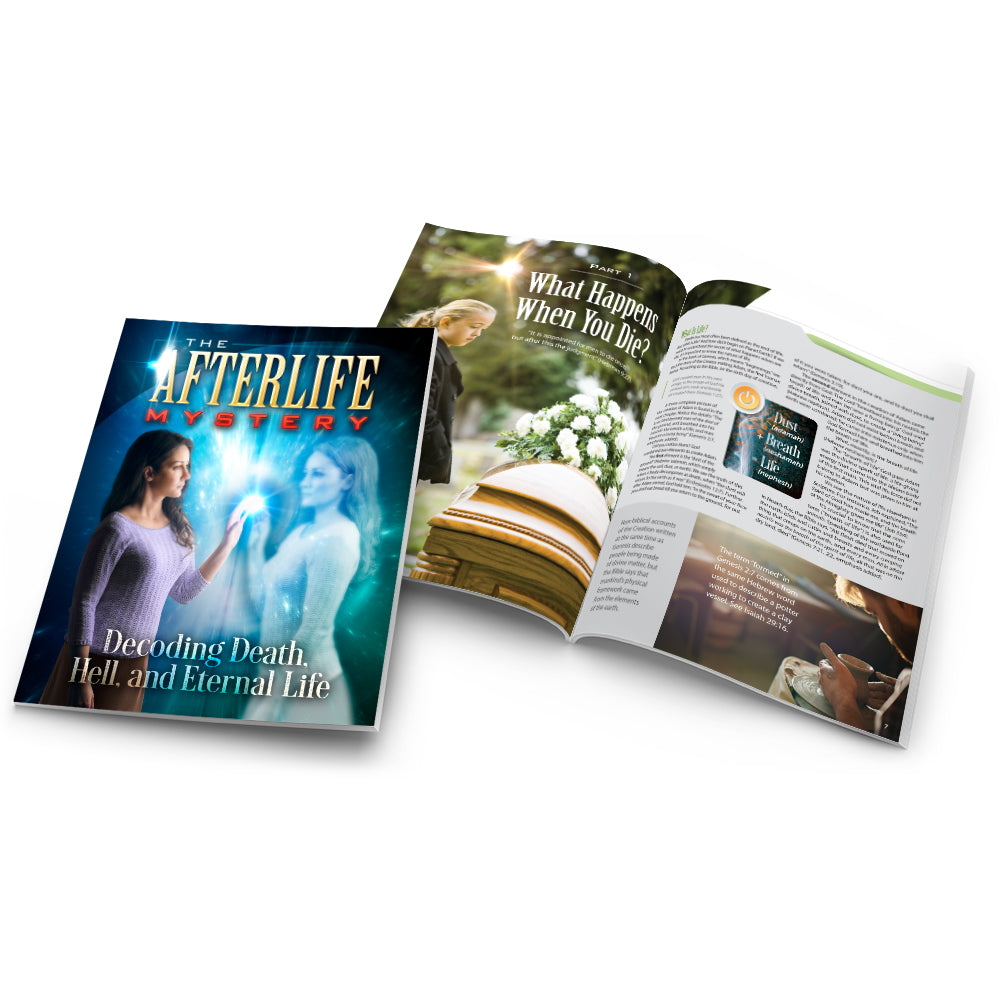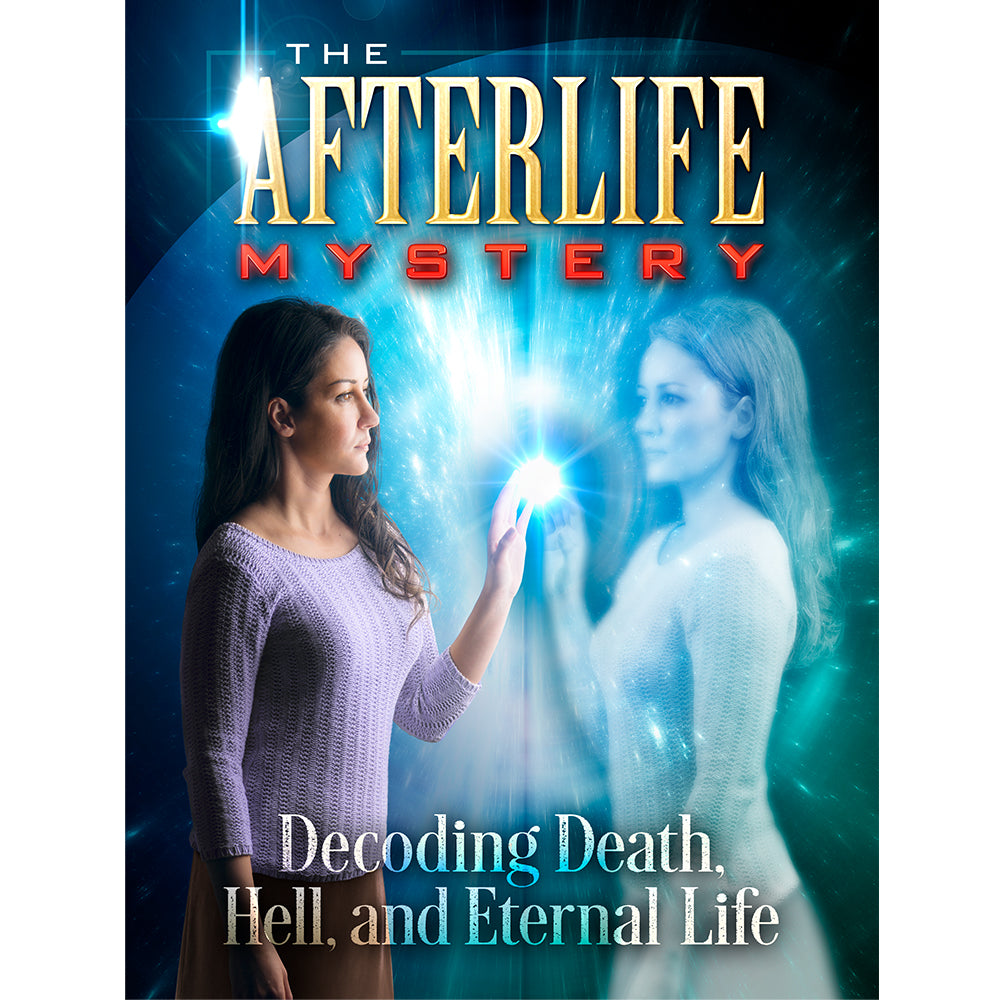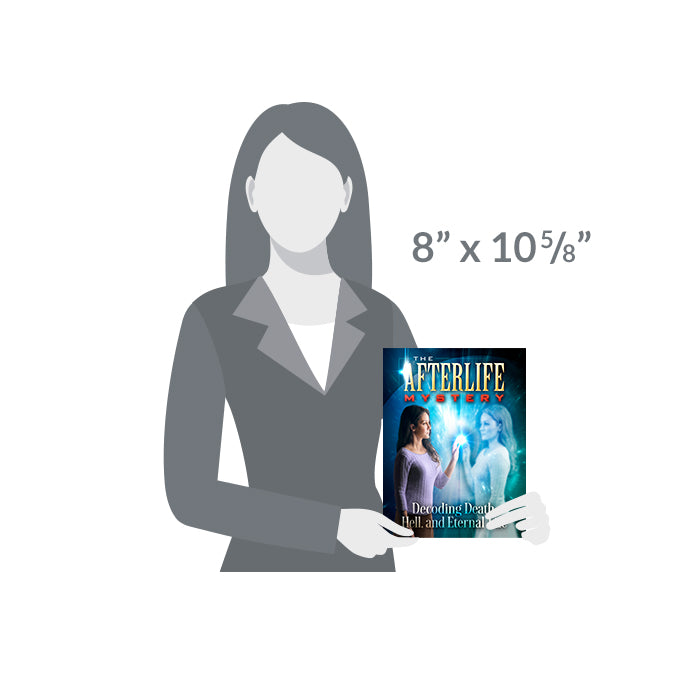 The Afterlife Mystery Magazine by Amazing Facts
In stock
Pickup available at 1
Usually ready in 2 hours
The Afterlife Mystery Magazine by Amazing Facts
1
Pickup available, usually ready in 2 hours
6615 Sierra College Boulevard
Granite Bay CA 95746
United States
+19164343880
One of the most confusing subjects in our world today is what happens when we die. With all the confusing, contradictory messages—wouldn't you love to know the truth, once and for all? Do you want to help your friends and family avoid being tricked by deceptions?
This colorful, 32-page magazine outlines the Bible facts about death, hell, and eternal life in a winsome and attractive way through easy-to-read articles and stunning graphics. From the truth about souls, reincarnation, the history and dangers of spiritualism—to the full reality about heaven and hell, this is a timely resource for everyone!
Pastor Doug Batchelor says, "Everywhere we turn, popular culture is delivering a heavy dose of false information about this subject. The amazing truths and fascinating facts within this resource are guaranteed to appeal to the curiosity of true seekers of spiritual truth."
Crucial questions answered!
What happens when we die?
What is spiritualism?
Is the devil in charge of hell?
What about heaven?
And much, much more!


Leave copies in medical offices, beauty salons, auto repair waiting areas, fast-food restaurants, bus stops, barbershops … the possibilities are endless. Let those you love know the truth about death and the comfort and reassurance we may have in a glorious future.
Customer Reviews
Barbara R.

United States
12/02/2023
Afterlife mysteries
It was wonderful I learned a lot from your magazines they're wonderful thank you I sure appreciate y'all
Carol H.

United States
05/03/2022
EXCELLENT MAGAZINES
Very friendly and helpful staff. I love interacting with them and having such a pleasant experience.
NATHEN K.

United States
11/14/2019
Review of the after life by Amazing Facts.
This is very good, experience learning about the #1 asked question in amping Christians in the world. I have never seen or heard this message written or preached with somuch knowledge. It has really took me by surprise. I now got a very good picture of how I will see God. And I don't fear death anymore.
Ana P.

United States
11/13/2019
Great Halloween tool
Gabe them out on Halloween and at a health fair. Many people interested in the title.
Nick J.

Canada
11/07/2019
Halloween
I used the magazines to try and reach out to the adults bringing their children to my home door for trick or treating. I hope the ones that took them were led by the Lord to my door and I prayed that he leads their hearts to him through your resource. Thank you and may God continue to bless the Amazing Facts ministries till His glorious return. Amen!
Renata M.

United States
Roger &.

United States
10/30/2019
I am satisfied.
Our overall experience was very good, and we are satisfied!