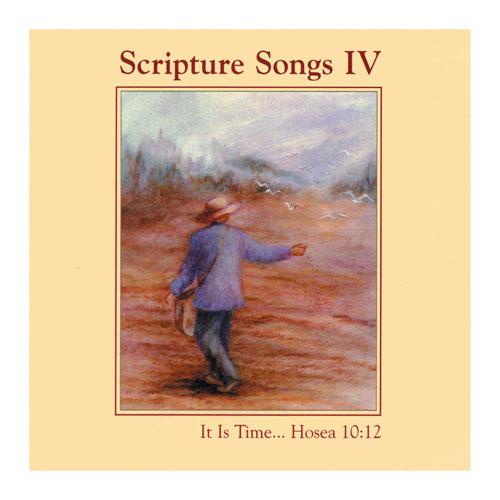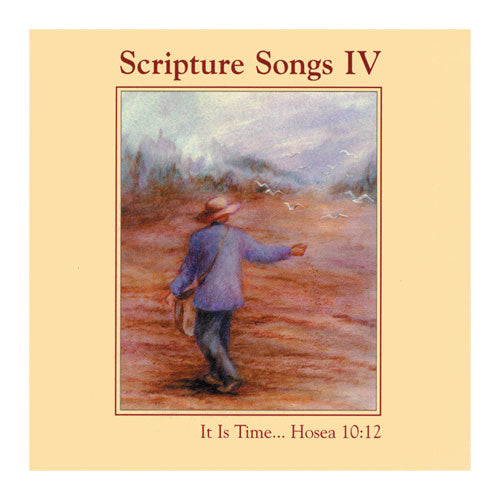 Scripture Songs IV by Patti Vaillant
In stock
Pickup available at 1
Usually ready in 2 hours
Scripture Songs IV by Patti Vaillant
1
Pickup available, usually ready in 2 hours
6615 Sierra College Boulevard
Granite Bay CA 95746
United States
+19164343880
Walk with God all day long, listening to His Word in Song.
Are you looking for KJV Bible songs that will elevate your thoughts to the courts of heaven? Scripture Songs that will give you great peace and joy? Folk Bible songs that your children will love and memorize for a lifetime of blessing?
Then you have come to the right place!
You and your family will easily memorize these powerful Bible passages set to beautiful, elevating music. Perfect for home school and Sabbath activities. All songs are from the King James Version.
KJV Bible passages set to beautiful music.
Peaceful folk songs.
Bible promises come alive.
Excellent lead vocals.
Enjoyed by the entire family.
Simple, powerful, and extremely spiritual.
Thousands of families have been drawn closer to God through this music. Yours can too.
Song Listing:
Some Trust In Chariots; Psalm 20:7,8
Give Ear, O Shepherd; Psalm 80:1-3
Ps. 119:129-132,145-148,165-169, 174,175,172
I Was Glad; Psalm 122
When The Lord Turned Again; Psalm 126
Except The Lord Build The House; Psalm 127
To Every Thing There Is Season; Ecc. 3:1-8, 11
Rose of Sharon; S of S. 2:1,10, 11-14, 16; 4:7; 6:10
Seek Ye The Lord; Isaiah 55:6
Let Not The Wise Man; Jeremiah 9:23, 24
When Israel Was A Child; Hosea 11:1; 6:1
Sow To Yourselves; Hosea 10:12
Peace I Leave With You; John 14:27
For he hath made him to be sin; II Cor. 5:21
Let nothing be done through strife; Phil. 2:3-8
That at the name of Jesus; Philippians 2:10, 11