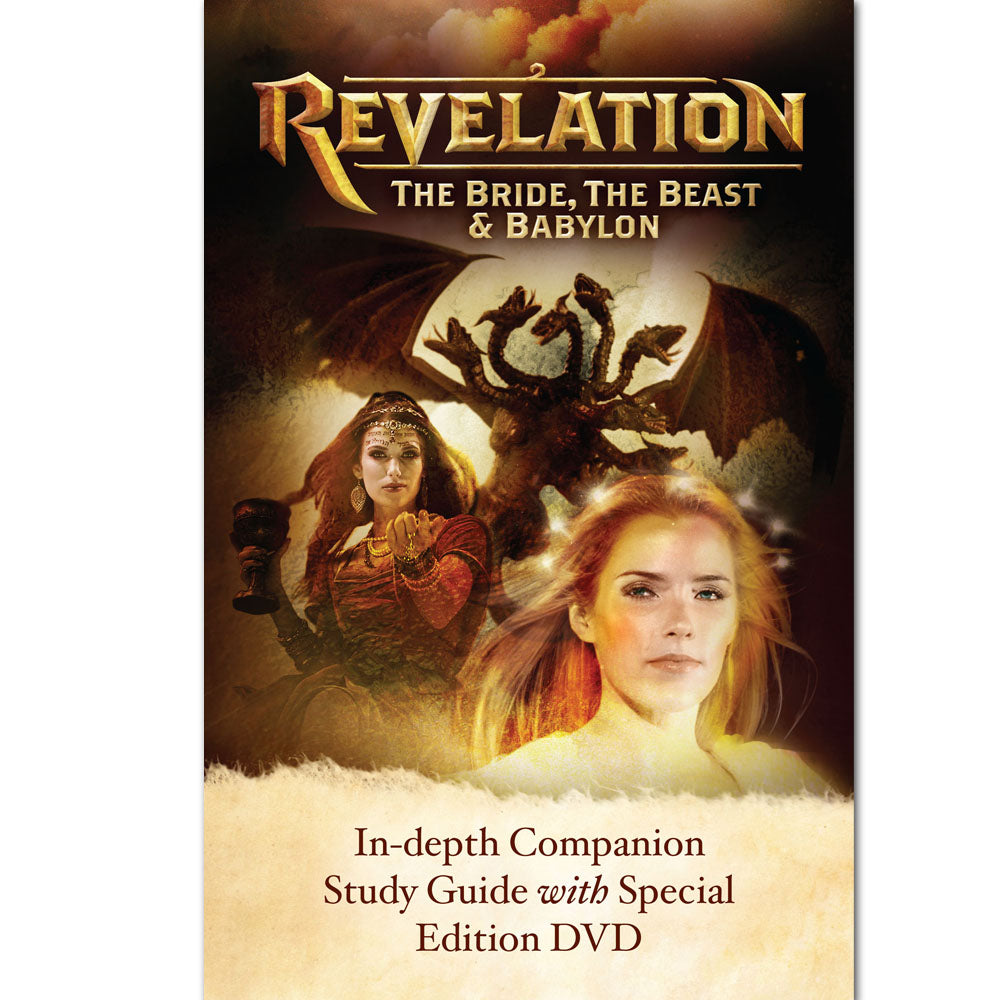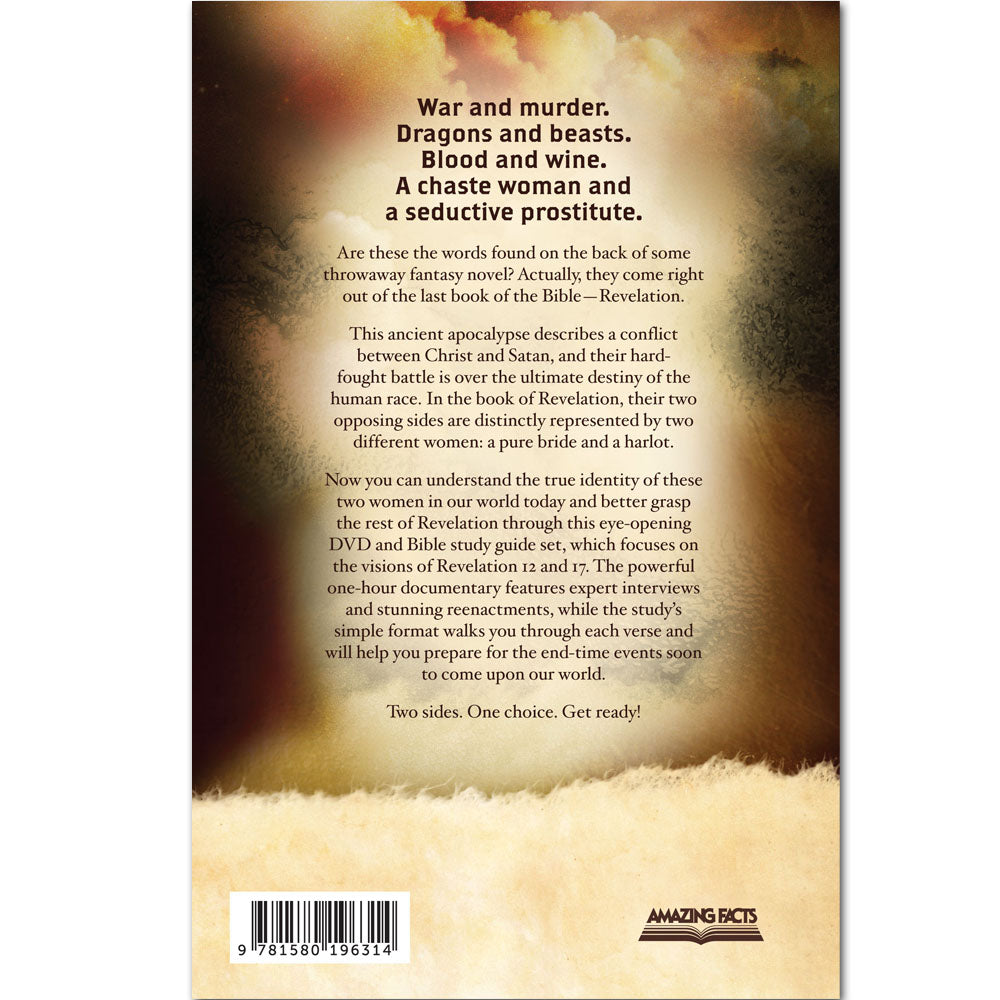 Revelation:The Bride, The Beast & Babylon DVD & Study Guide by Amazing Facts
Revelation: The Bride, the Beast & Babylon Documentary & Study Guide
No other book in the Bible has been more misunderstood or misrepresented than Revelation. For ages, its mysterious symbols and ominous predictions have perplexed millions and sparked wild speculation. 

But now, that all changes with Revelation: The Bride, The Beast & Babylon! 

Going to the very heart of the Bible's most challenging book, this 60-minute documentary decodes the visions of Revelation 12 and 17 for everyone to understand. Journeying from the birth of Christ through the Christian era, this amazing video pulls aside the veil of hidden history to reveal the rise of Babylon, the persecution of the bride of Christ, and the real-world identity of the beast. 

Educational and inspiring, Revelation delivers the keys to understanding the epic conflict between Christ and Satan and what it means for your life today. 

Customer Reviews
Write a Review
Ask a Question
05/18/2020
Zaida T.

United States
A Great Booklet!
This is a great booklet to have on hand as a quick reference. It gave me answers to pertinent questions which deepened my understanding of Revelation and provided additional historical information outside of the Bible putting everything into perspective. Thank you for such an informative booklet! One minor detail which is not of great concern to me but thought I should mention it. The page numbering on the Table of Contents does not coincide with the actual headings. Maybe I got a faulty one? :-)