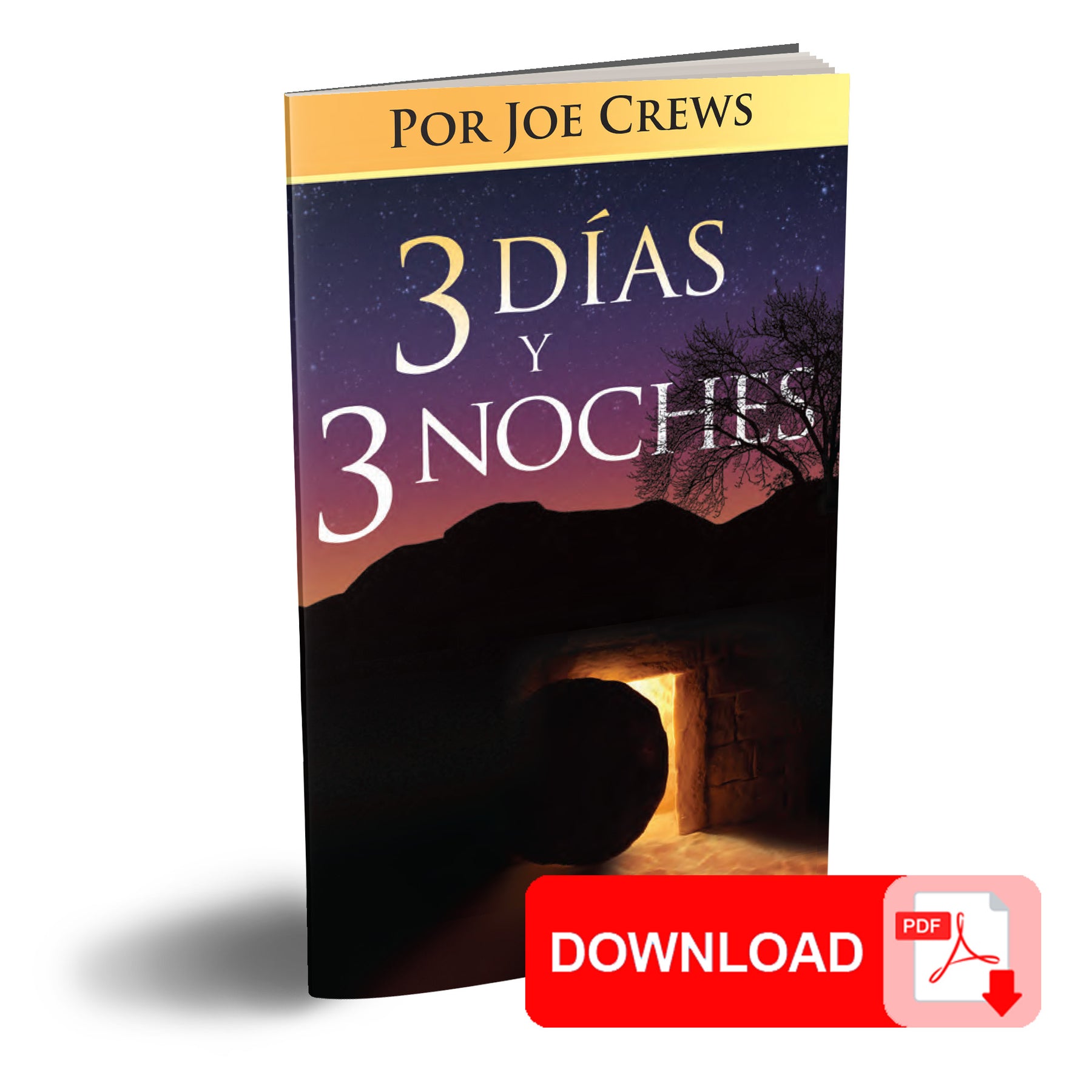 (PDF Download) 3 Dias y 3 Noches por Joe Crews (3 Days and 3 Nights Spanish)
Joe Crews provides a biblical answer regarding the controversy of whether Jesus was crucified on a Wednesday or a Friday. You'll understand how Jesus could be in the tomb from Friday evening to Sunday morning and still fulfill the prophecy that He would be in the grave for three days and three nights.
Understand better the passage in question: Matthew 12:39-41.
Learn how Jews understood time.