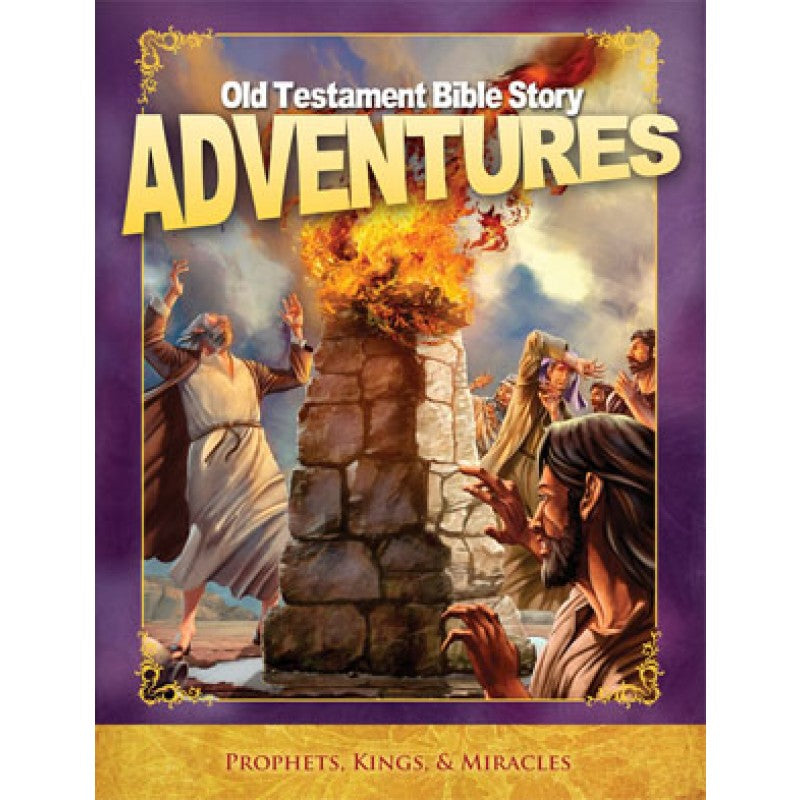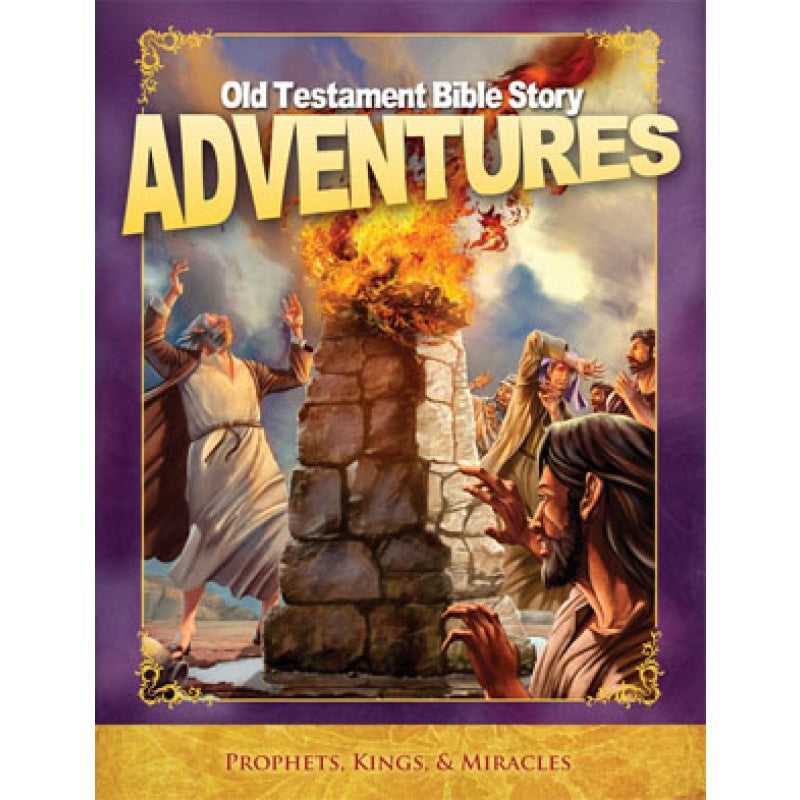 Old Testament Bible Story Adventures by Home Health Education Services
You'll love to share familiar Bible stories from the Old Testament with your children. When they see God at work in the lives of His people, they will want their faith to grow too.
Noah never had to experience rain to build the ark.
David had no fear of the giant Goliath. He went into battle with only a sling.
Daniel checked into the lions' den for a night, and he survived!
Esther, a Hebrew maiden, became queen of the foreign land. God led her to save her nation.
Use the wonderful stories of the Old Testament to teach your children courage, faith, surrender. Best of all, your children will discover a God whose power knows no limits—a God who can help them in the everyday challenges they face.
Never has the time been more important than today to plant the seeds of enduring faith in your children's hearts and minds. Send the seedling roots deep into the good soil using these timeless stories. Firmly rooted, your children will weather the storms of life with courage and integrity.
ISBN: 978-1-5136-0135-9
Pages: 96, paperback
Dimensions: 8.125 x 10.625 x .25 inches