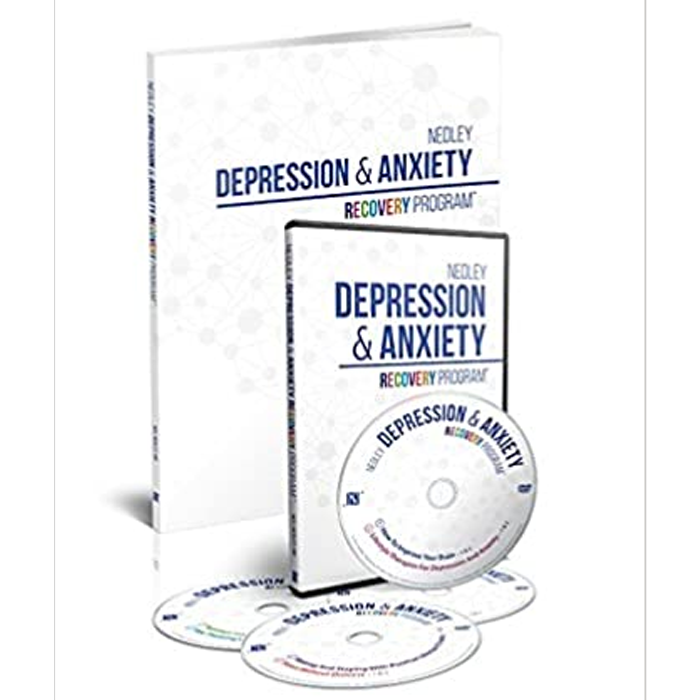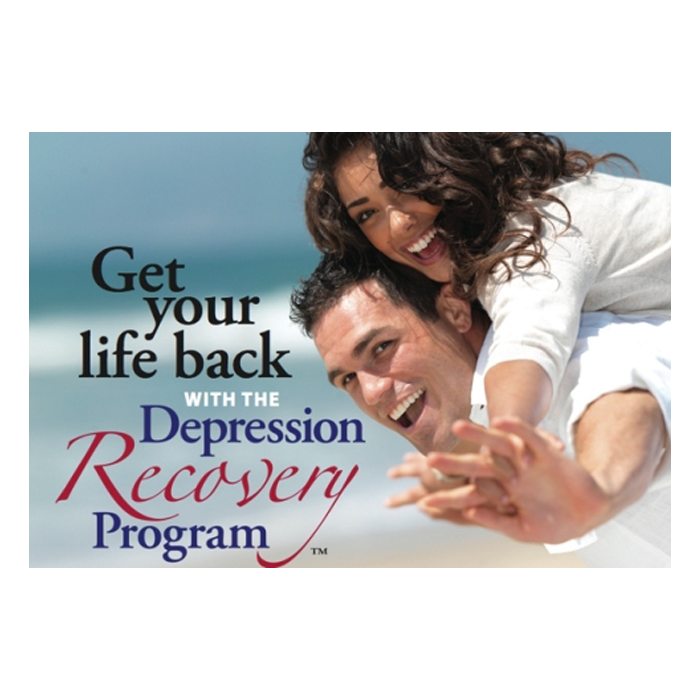 Nedley Depression and Anxiety Recovery Program DVD/Workbook Kit

The Nedley Depression and Anxiety Recovery Program educational kit (designed for a home-based setting) is an exciting updated series that will put you on the path to recovery from depression and anxiety. Authored by Neil Nedley, M.D., this eight-part series is sold as a unit that includes informative video lectures and a workbook that will help put your newfound knowledge into action on mental health and wellness, cognitive behavioral therapy, lifestyle, nutrition, and fitness.

Customer Reviews
Dr. B. L. Ashby

United States
02/03/2023
Practical and Beneficial
The presented information (albeit slightly dated) is engaging and applicable for individuals seeking to improve their current mental state through proven lifestyle changes. I greatly appreciated how Dr. Nedley expertly wove in evidence based findings with biblical texts. This is a great tool to help build stronger mental health for the entire family.