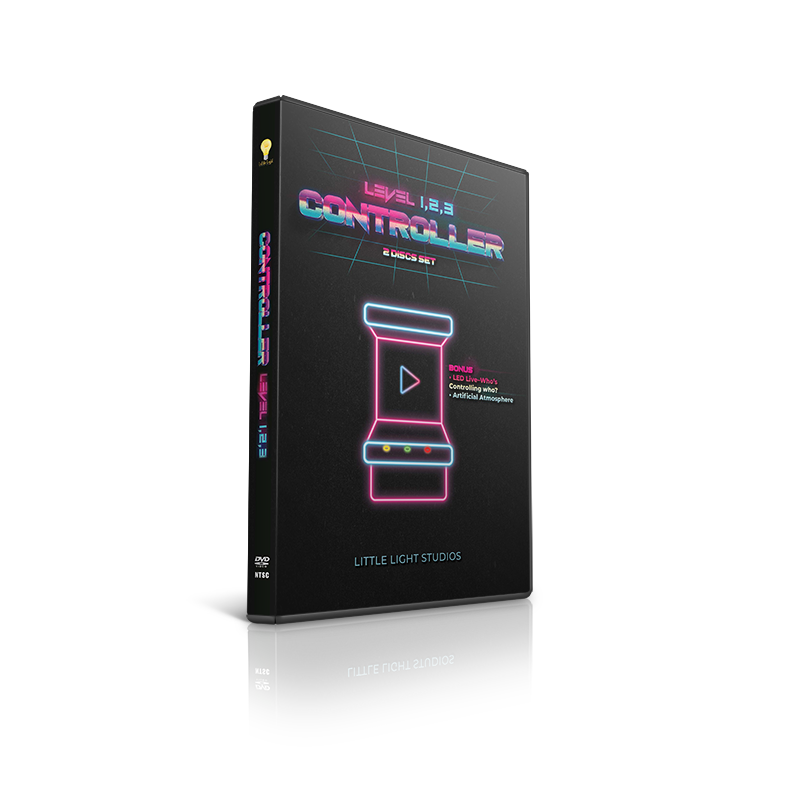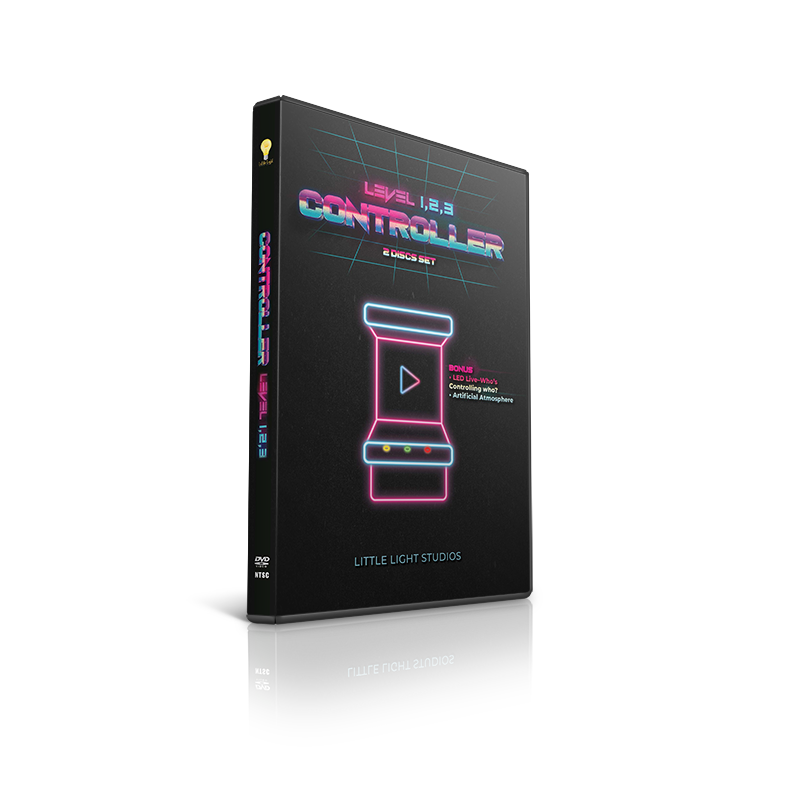 Level 1, 2, 3 Controller Bundle Documentary(2 DVD Set) by Little Light Studios
Pickup currently unavailable at 1
Level 1, 2, 3 Controller Bundle Documentary(2 DVD Set) by Little Light Studios
1
Pickup currently unavailable
6615 Sierra College Boulevard
Granite Bay CA 95746
United States
+19164343880
Controller 1: Hidden Characters
But the natural man receiveth not the things of the Spirit of God: for they are foolishness unto him: neither can he know them, because they are spiritually discerned. – 1 Corinthians 2:14
From the studio that brought you the Battlefield Hollywood series comes a new documentary about video games. Nintendo has gained huge influence into the lives of millions around the globe, but what is at the core of their games? Controller-1 will explore three of Nintendo's biggest franchises, from revealing the ancient Shinto gods the game designers use for inspiration, to showing how these games are counterfeiting Jesus, offering the world a false christ as a distraction from the truth.  Controller-1 will take a look at the following titles:
Super Mario Bros.
The Legend of Zelda
Metroid
Star Fox
Pokemon
Sonic The Hedgehog
& more!
Run Time: 45 minutes
Controller 2: Simulated Spirituality
Thou hast heard, see all this; and will not ye declare it? I have shewed thee new things from this time, even hidden things, and thou didst not know them. – Isaiah 48:6
Controller-2 is the highly anticipated sequel to the eye-opening
Join the creators of Battlefield Hollywood, teamed up with a former television actor, for an original, introspective look at the industry that makes more money than movies, video games! A rare subject of exploration, Controller-2 will examine the impact that video games have had on the present generation and the trends for what is to come. On the surface, you will discover how video games positively and negatively affect people of all ages and get answers to questions like: "Do video games really cause violent behavior?" or "Are video games good or bad for your health?" or "What effect do video games have on the brain?". But the twist comes as we explore what does this all mean for the Bible believing Christian? Could the concept of video games be far more deeper and a lot older than we think? Is there an unseen battle to plug into billions of minds through the most popular pastime of this generation?
Only one way to find out… Grab a controller!
Controller 3: Counterfeit Controversy
Ever since the fall of Adam a spiritual war is raging around us: the great controversy between Christ and Satan. Prophecies indicate that Christ is coming soon, and Satan knows that he has but a short time (Rev. 12:12). Could he be using counterfeit saviors, villains, kingdoms, and wars in video games to change our view of God, and prepare us to side with him in the final battle? In the third documentary of the Controller series, Little Light Studios has focussed on those games that are played most in today's world: Halo, Grand Theft Auto, Call of Duty, Assassin's Creed, and League of Legends. There are only two options: to lay down the controller, or to be ruled by the Controller.
About Little Light Studios
Little Light Studios is a small documentary company who's mission is to create experiences that optimize the restoration of a healthy mind, body and soul.  Check out our blog for current articles on media and other topics.
Run Time 55 Minutes