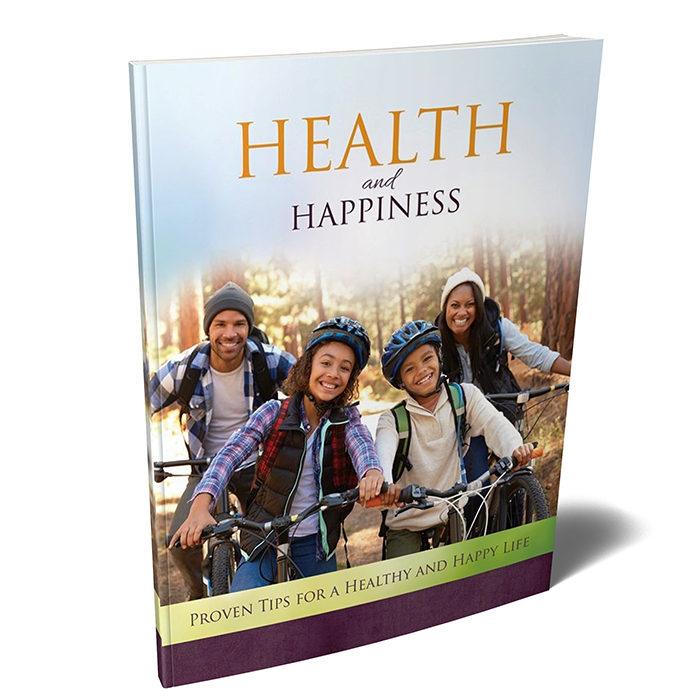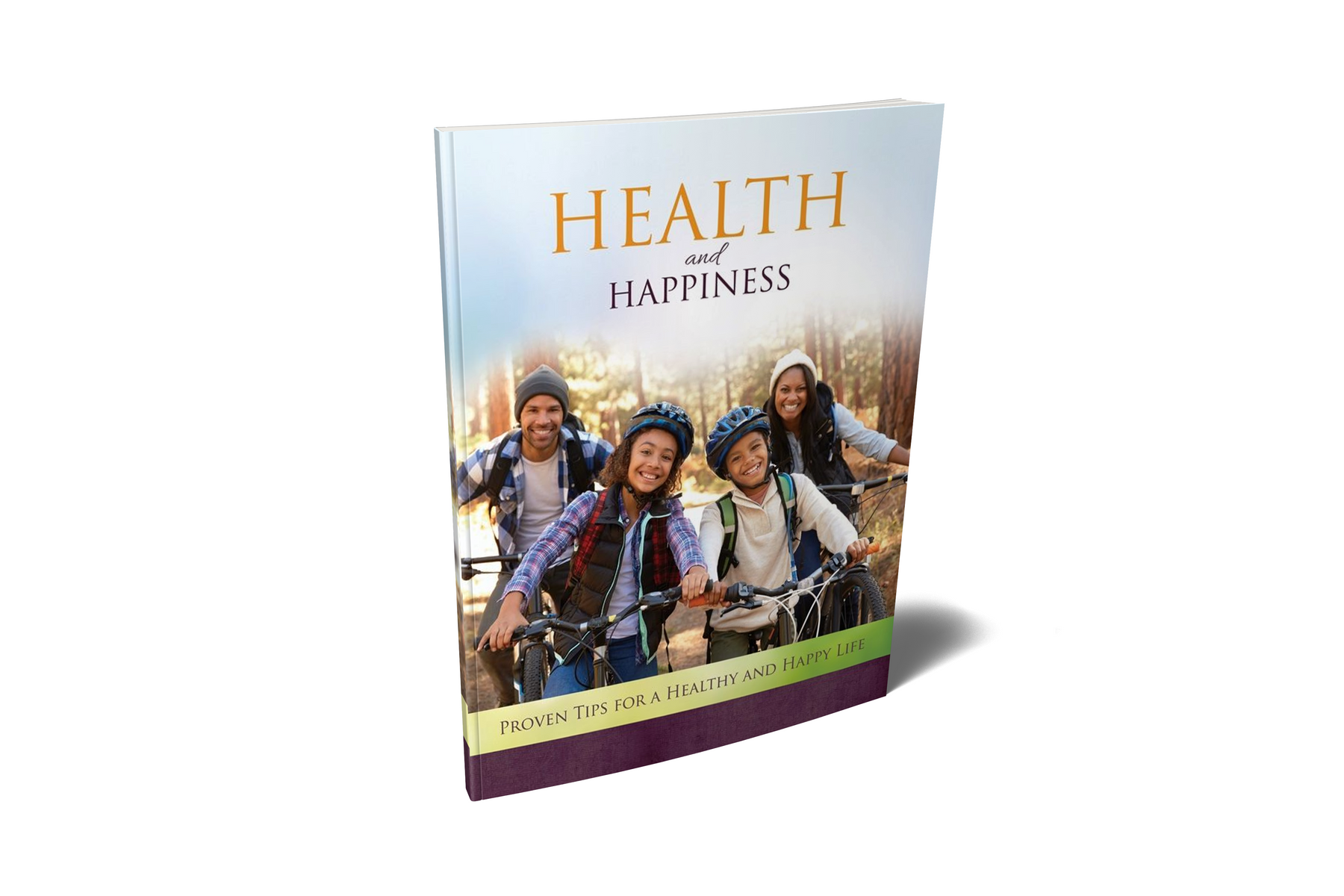 Health and Happiness (Ministry of Healing) by Home Health Education Services
In stock
Pickup available at 1
Usually ready in 2 hours
Health and Happiness (Ministry of Healing) by Home Health Education Services
1
Pickup available, usually ready in 2 hours
6615 Sierra College Boulevard
Granite Bay CA 95746
United States
+19164343880
Ever wish you had taken a class in college on how to live?
How to raise children?
How to deal with stress?
How to overcome addictions?
How to get along with others?
Or even how to become a better person?
This classic how-to book will be both textbook and teacher for the class you always wanted. Learn how to enjoy living longer and find rest for the mind and healing for the body.
"Cheaper than a short visit with your doctor, and far more information."—Eric Nelson, MD
"Better than any medicine you'll ever take, this is the path to holistic wellness."—John S. Lukens, MD
Table of Contents
Our Example
Days of Ministry
With Nature and with God
The Touch of Faith
Healing of the Soul
The Co-working of the Divine and the Human
The Physician, an Educator
In the Sickroom
Prayer for the Sick
The Use of Remedies
Mind Cure
In Contact with Nature
General Hygiene
Diet and Health
Flesh as Food
Extremes in Diet
Stimulants and Narcotics
Ministry of the Home
The Builders of the Home
Choice and Preparation of the Home
The Mother
The Child
Home Influences
True Education, a Missionary Training
A True Knowledge of God
Danger in Speculative Knowledge
The False and the True in Education
Help in Daily Living
In Contact with Others
Development and Service
A Higher Experience
Originally published as The Ministry of Healing
ISBN: 978-1-5136-0872-2
Pages: 160, softcover
Dimensions: 8.25 x 10.5 x .438 inches