Few people today realize that this earth is the primary battle zone of a cosmic war that erupted years ago. But after reading this book you will know why it is being fought, how and when it will end.

The Great Controversy begins at the dawning of the Christian era, traces the rise and fall of nations and religious powers down to our day, then plunges ahead to preview the future. And what this book sees coming is not based on guesswork. It is based on a source of predictions that has never yet missed in its prophecies.
Customer Reviews
Daniel S.

United States
08/01/2023
Good news!
I have shared with others and it is a great book.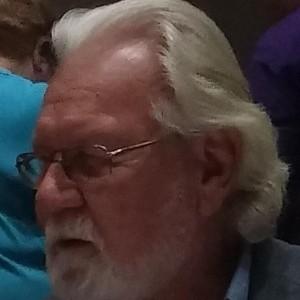 RP
ROD P.

United States
06/02/2023
Much more than I had expected...I just love it.
Great, informative and very interesting!
Betty H.

United States
02/28/2023
Great Controversy
I have read this before but wanted to reread it and i had moved and lost my copy so i bought another. This is an awesome book everyone needs to read this. I have been Adventist since 2011
Daniel C.

United States
07/05/2022
Spreading the knowledge
Purchased the book for someone who keeps the sabbath but isn't Adventist. She says that she is still reading and I hope she has a fulfilling experience reading this prophetic and hope she is being blessed by it
mayra c.

United States
03/04/2022
It was a gift
This was also a gift. I know the person will like it. It is eye-opening to the reality of the war between good and evil.
Kathryn M.

United States
02/02/2021
Sharing The Great Controversy
Bought extra to give to family for gifts and also to have on hand to share with anyone who has questions regarding what is happening in the world these days, which is many! Will probably be ordering more, as we have already given all of these away. Thank you for your "Amazing" work!
Bruce L.

United States
07/02/2020
Thank You,
I bought it for my son.