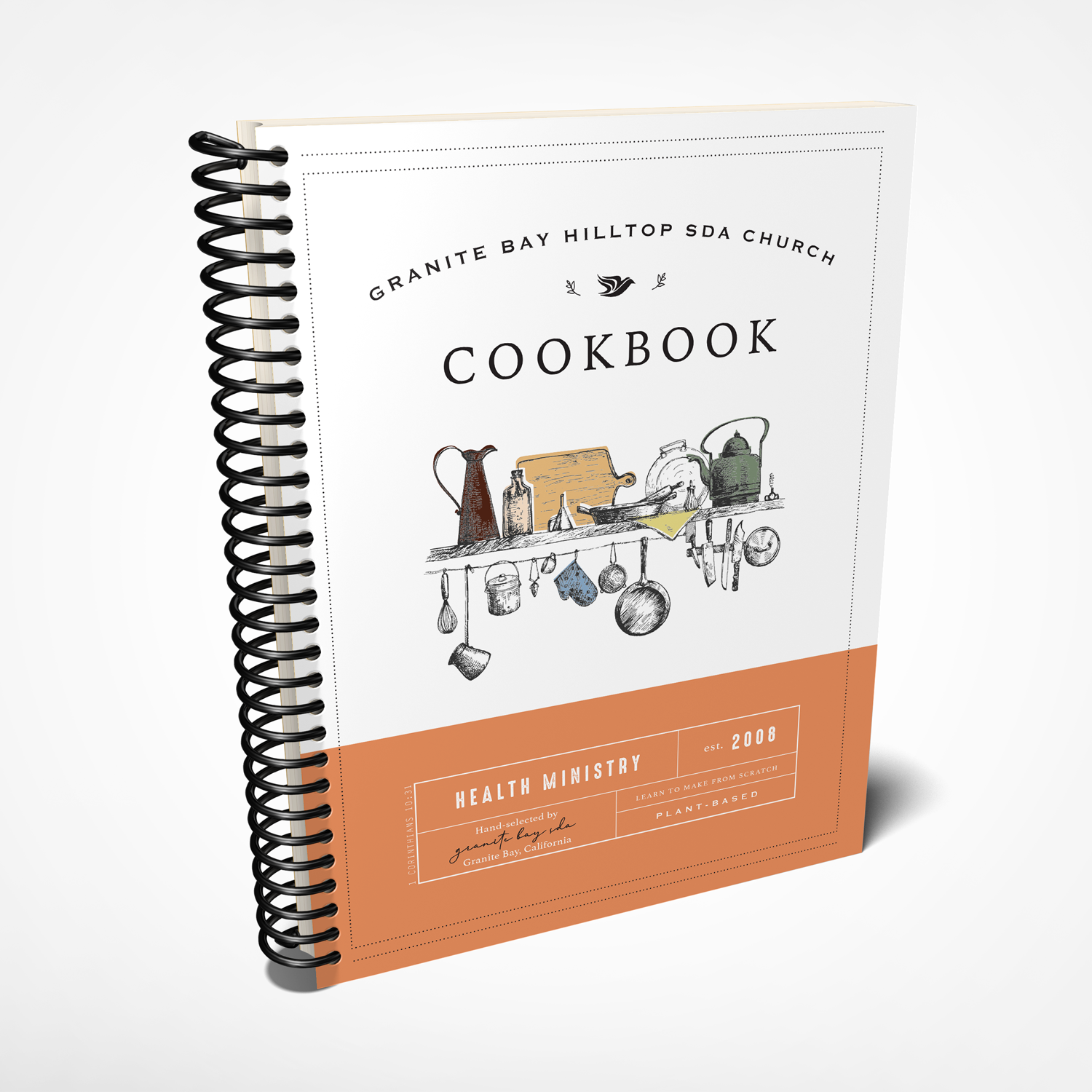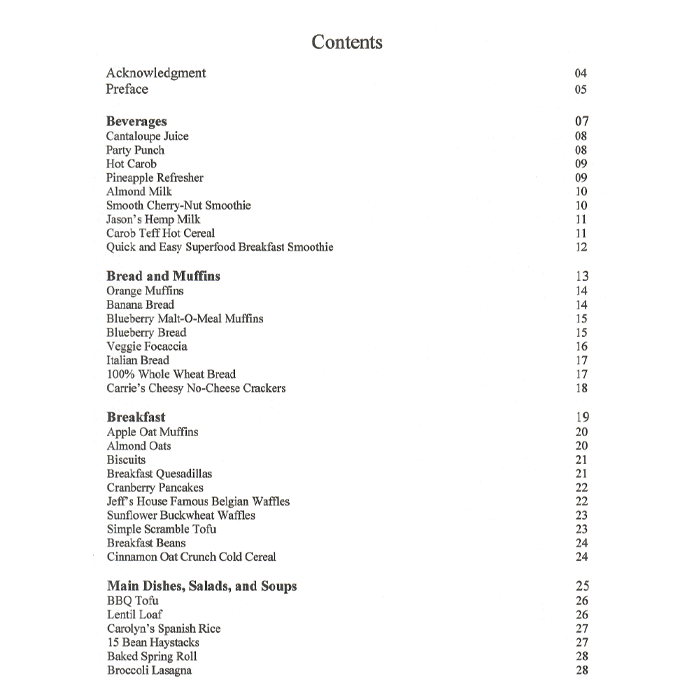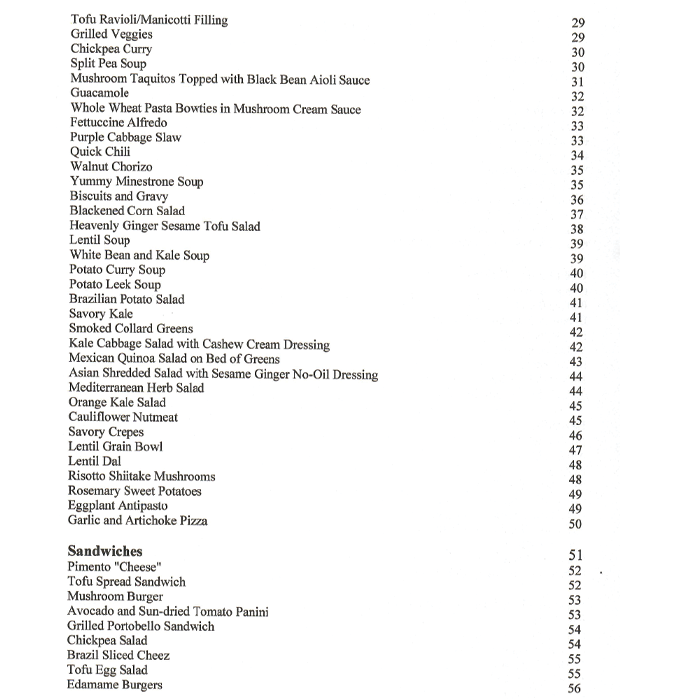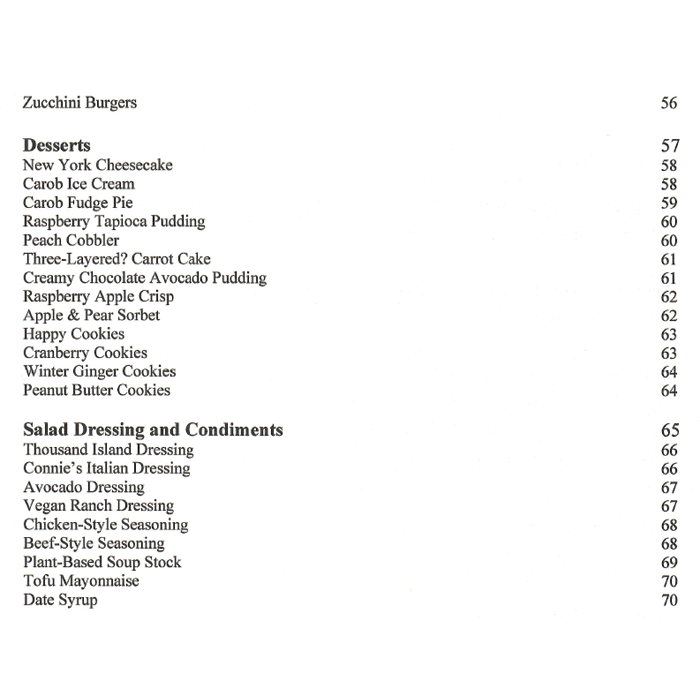 Granite Bay SDA Cookbook
In stock
Pickup available at 1
Usually ready in 2 hours
1
Pickup available, usually ready in 2 hours
6615 Sierra College Boulevard
Granite Bay CA 95746
United States
+19164343880
What is the best diet to prevent disease and keep you healthy? Much research has been done to answer this question, and science can give you all data to prove that the way to go is plant based. Even better than science, we can look in the word of God to learn what our Creator has recommended as our optimal diet. He who created man and who understands his needs appointed Adam his food. And God said, "See, I have given you every herb that yields seed which is on the face of all the earth, and every tree whose fruit yields seed; to you it shall be for food." (Genesis 1:29) 
The recipes in this book were shared by Granite Bay Hilltop Seventh-day Adventist Church family and friends and compiled by the Health Ministry.  We hope this book of family recipes and favorite dishes will help you make plant-based cooking an easy part of your meal planning, enriching your health now and in the future.
"In teaching health principles, keep before the mind the great object of reform, --that its purpose is to secure the highest development of body and mind and soul."
"The wants of a family can be easily supplied that is satisfied with a plain, wholesome diet."
November 2021
Size: 8.5" x 11"
Pages: 70
Customer Reviews
Audrey

United States
07/04/2021
Simply wonderful
This is such a wonderful book with beautiful photos. I especially love the plant based nacho cheese sauce.
Jane

United States
06/27/2020
Awesome book!
This is now one of my all time favorite cookbooks.
Sarah

United States
01/15/2020
Love it!
This is my favorite Cookbook!