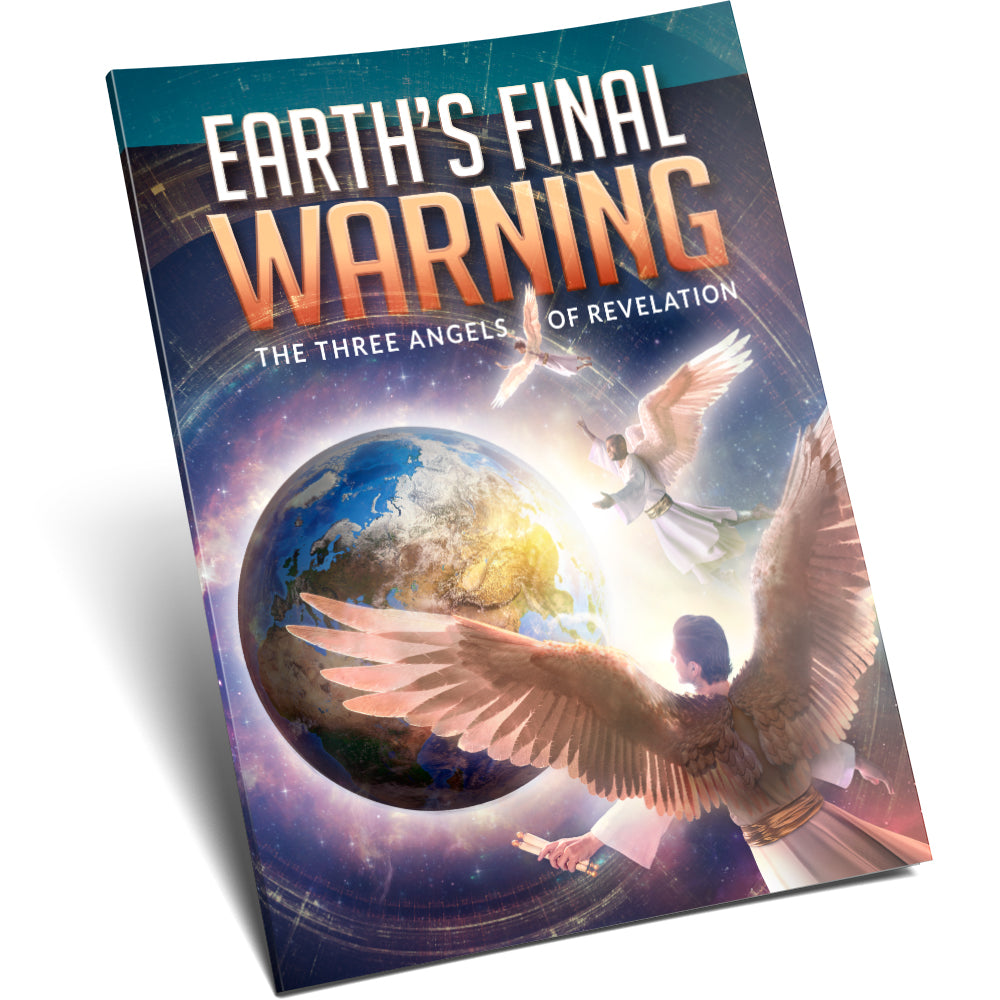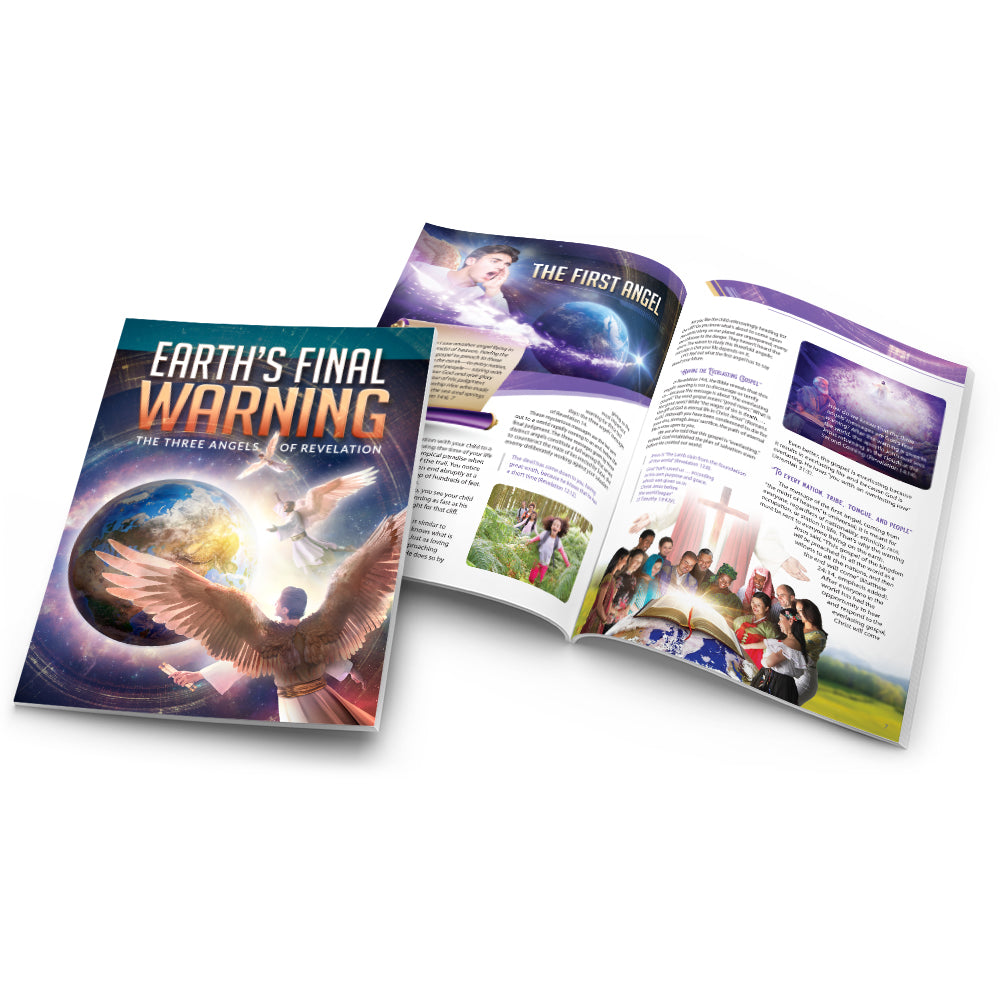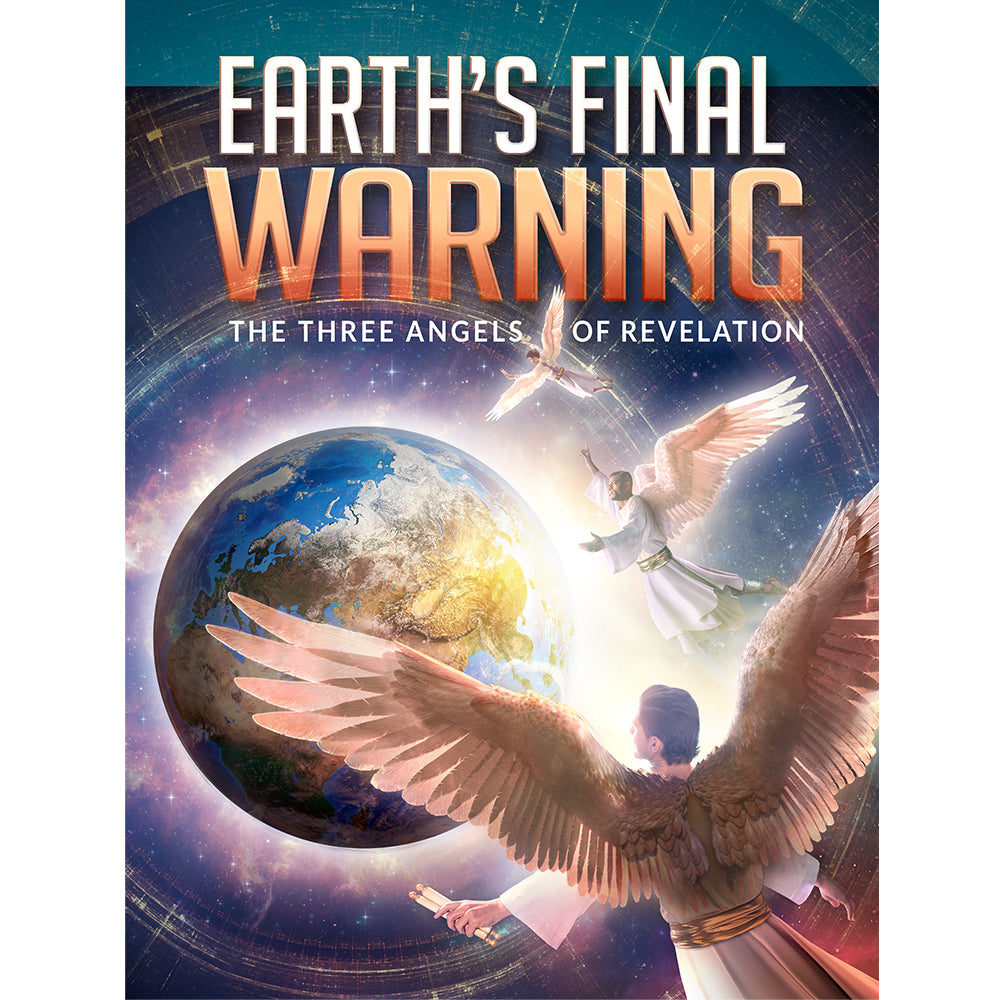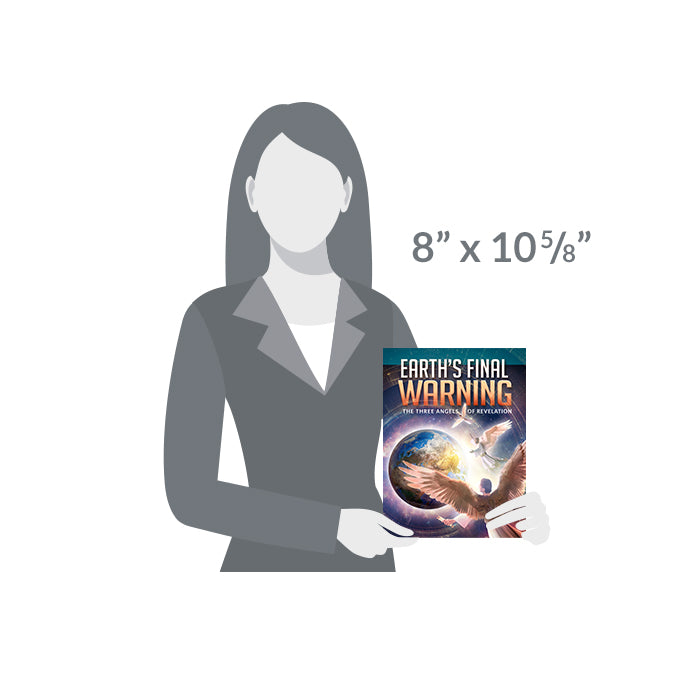 Brand New! Earth's Final Warning: The Three Angels of Revelation Magazine
In stock
Pickup available at 1
Usually ready in 2 hours
Brand New! Earth's Final Warning: The Three Angels of Revelation Magazine
1
Pickup available, usually ready in 2 hours
6615 Sierra College Boulevard
Granite Bay CA 95746
United States
+19164343880
BRAND NEW!
This captivating, beautifully designed, full-color magazine makes essential prophecy easy to understand and is the perfect resource for sharing with friends, family, and neighbors!
The message of the Three Angels in Revelation 14 is the last message of warning to be given to the world. It is a message calling us to worship the true God, escape the perils of Babylonian religion, and to reject the mark of the beast in favor of receiving the seal of God.
But who is the beast? What is the mark? And what is Babylon and its false teachings?
This magazine seeks to make this message clear, and prepare a people to stand when Jesus comes the second time!
Customer Reviews
Christian G.

United States
08/06/2023
Earths Final Warning
It's been great—the Three Angels Message is organized and outlined perfectly. It's straightforward to understand when it's broken down into parts. I still have some questions, but I have a lot more clarity.
Donald M.

United States
08/02/2023
Excellent Product
Loved it. Nice quality paper and photos. Short and to the point of talking about the last angels message!
Debra L.

United States
08/01/2023
Fantastic reading
5 stars. All of AF materials are stellar
Martin R.

United States
07/01/2023
Earth's final warning
I enjoyed reading and learned a lot. Thank you for your message
Beatrice S.

United States
06/01/2023
Earth's final warning
The persons I gave the books really liked the presentation of the bible Prophecy. I liked the book as well. Praise God for the materials you offer.
Leslie H.

United States
06/01/2023
Very nice book
This is a great book for sharing
Mary W.

United States
05/03/2023
Earth's Final Warning
Used them to share with prisoners. I return in serveral weeks for their comments. I personally felt it was beautifully explaines.