(Digital Download) Earth's Final Warning: The Three Angels of Revelation
This captivating, beautifully designed, full-color magazine makes essential prophecy easy to understand and is the perfect resource for sharing with friends, family, and neighbors!
The message of the Three Angels in Revelation 14 is the last message of warning to be given to the world. It is a message calling us to worship the true God, escape the perils of Babylonian religion, and to reject the mark of the beast in favor of receiving the seal of God.
But who is the beast? What is the mark? And what is Babylon and its false teachings?
This magazine seeks to make this message clear, and prepare a people to stand when Jesus comes the second time!
Customer Reviews
Miroslav P.

United Kingdom
07/05/2023
Great magazine
Excellent magazine. I am sharing it with others to learn the truth about Three Angels Massages.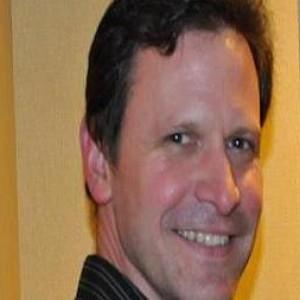 JS
James S.

United States
04/05/2023
Not received
I never received it. I received confirmation that it was delivered, but it was not anywhere to be found.
Athol P.

South Africa
03/09/2023
Earth's Final Warning
Beautifully illustrated narrative about the Three Angel's Messages
Harout K.

Canada
03/09/2023
Very good book. I wish there is more of it in other languages to reach out to more audience.
Frieda P.

Namibia
02/08/2023
Great Sharing Tool!
This is the best magazine about the three angels' messages ever!
Carlos A.

Colombia
01/18/2023
Great Magazine!
I enjoyed Reading this one. .
Carlos B.

Colombia
10/10/2022
Great Magazine!
It's a great Magazine. Great illustrations, content, and a wonderful way to explain and share this message of Revelation 14. Thanks and blessings!