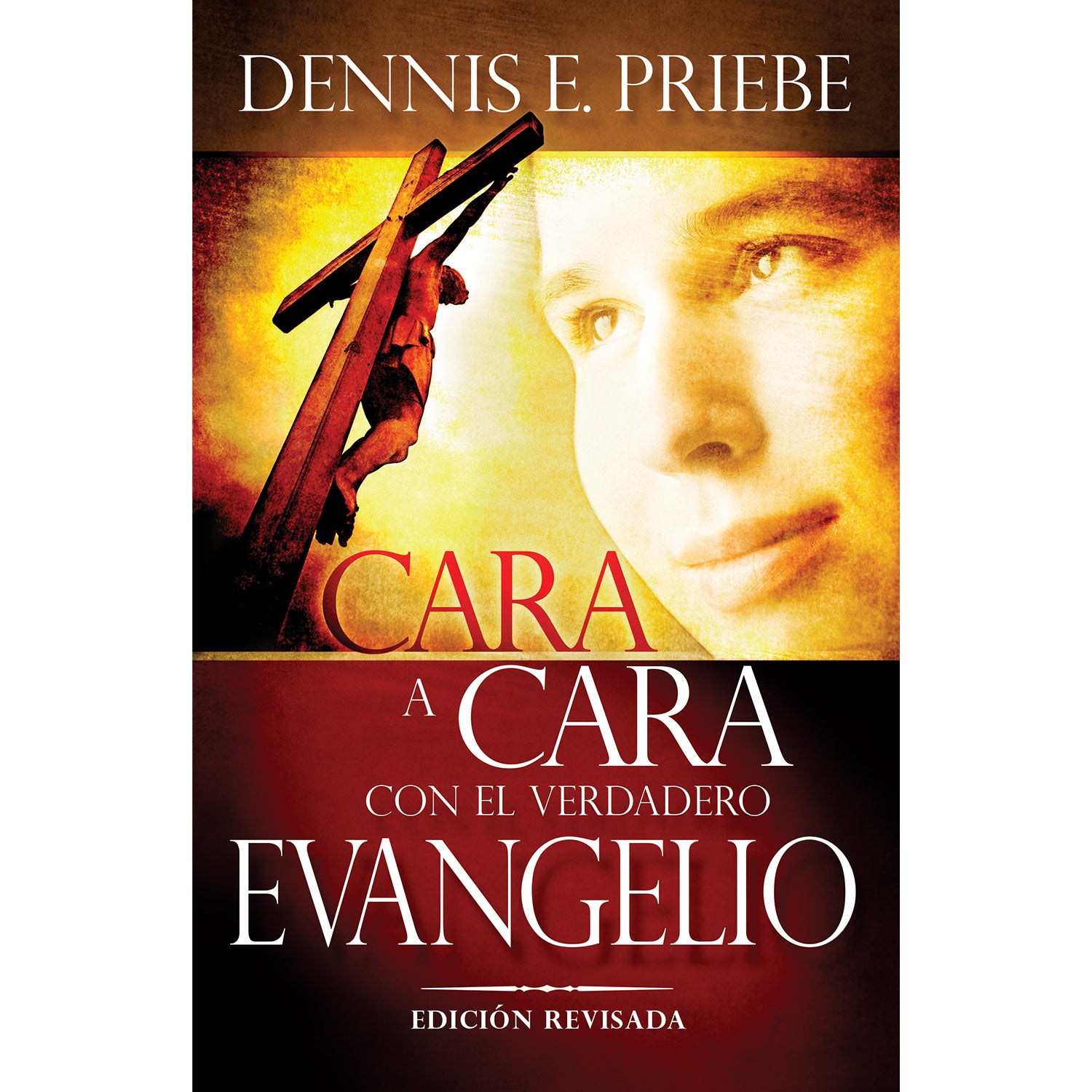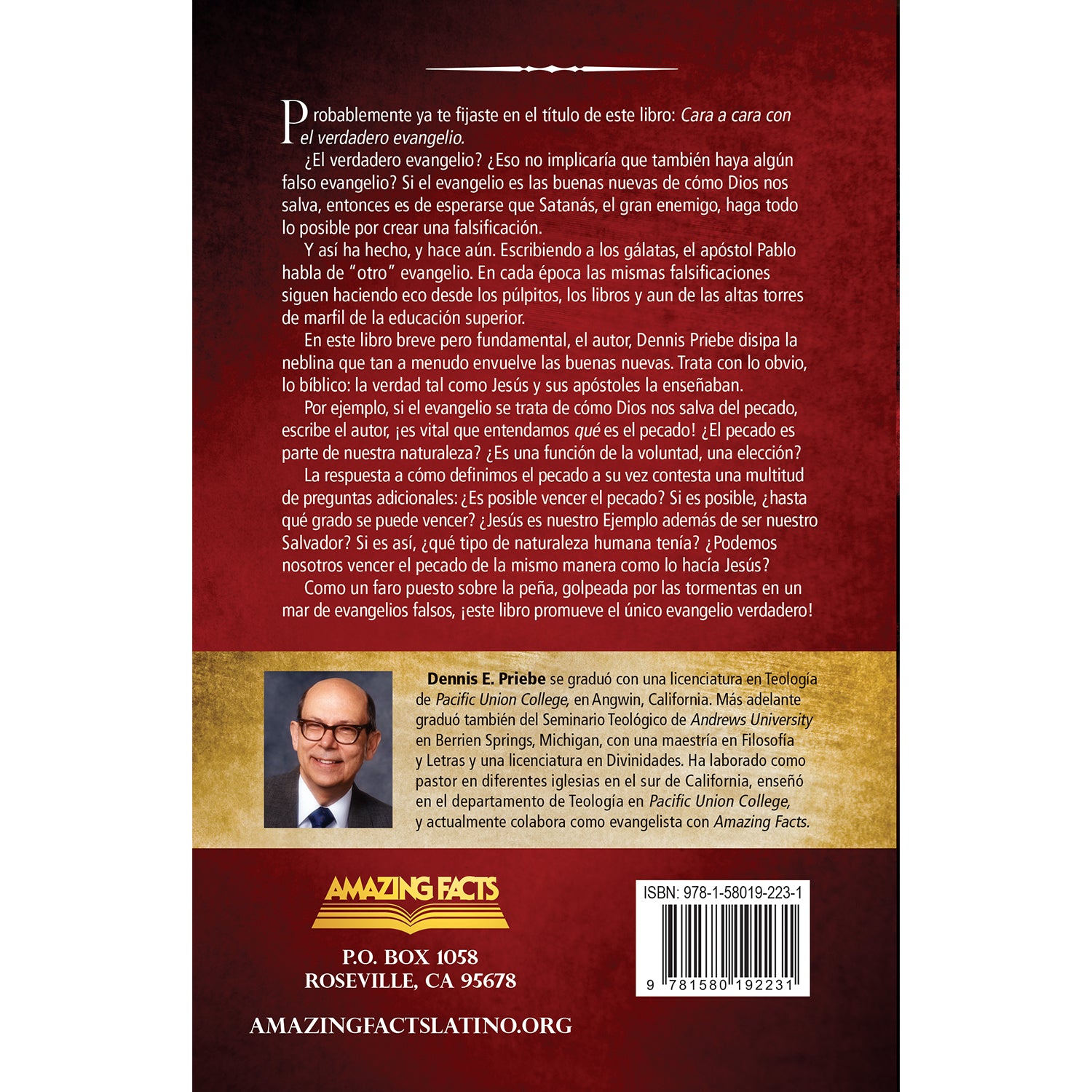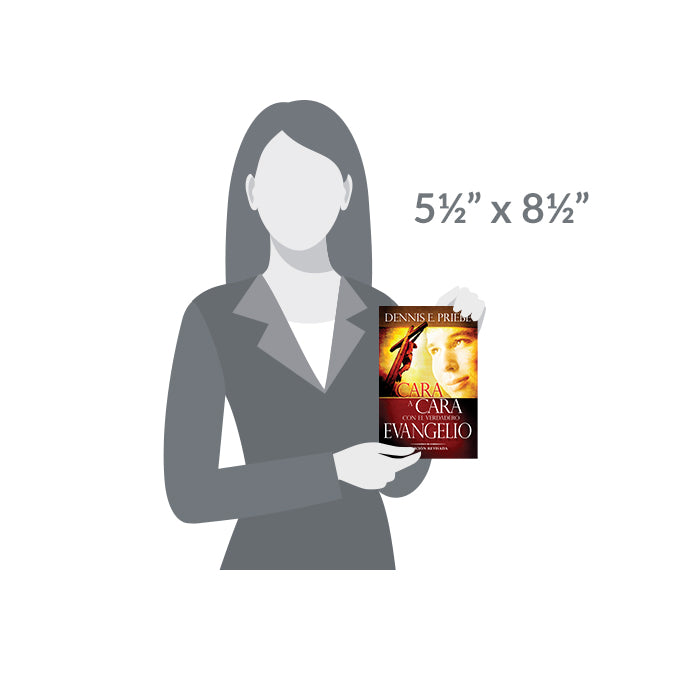 Cara a Cara Con El Verdadero Evangelio (Face to Face with the Real Gospel -Spanish) by Dennis Priebe
Este libro fue publicado por primera vez durante la mitad de la década de 1980, cuando los nombres Desmond Ford y Robert Brinsmead se escuchaban a menudo mientras los Adventistas del Séptimo Día conversaban de los recientes eventos que habían ocurrido dentro de la iglesia.   La mayoría de los miembros de la iglesia sabían que los puntos de vista del Dr. Ford, de que 1844 no marcaba el inicio del juicio investigador, habían sido rechazados por los líderes de la iglesia y que él ya no tendría credenciales de ministro/maestro dentro de la iglesia.  Debido a que un número sustancial de jóvenes pastores aceptaron su lógica y su evidencia al defender su posición, algunos grupos se separaron de la iglesia organizada y formaron "hermandades evangélicas," y algunos pastores dejaron la iglesia Adventista y se convirtieron en pastores y maestros en otras denominaciones.  Naturalmente, esto causó gran conmoción y confusión entre los miembros de la iglesia, surgiendo muchas preguntas, con personas responsables que buscaban respuestas a las preguntas que habían surgido.
Mientras que muchos estaban familiarizados con el "rechazo de 1844" del Dr. Ford, casi no hubo discusión acerca de las causas principales que le llevaron a esta conclusión.  A nivel de eruditos hubo algunas discusiones de sus opiniones acerca de la justificación, pero no existió un análisis sustancial de sus opiniones sobre la salvación o sobre la justificación por la fe.  Pero la realidad es que sus conclusiones acerca de 1844 y el juicio fueron formadas y hasta obligadas por sus opiniones acerca de cómo es que las personas obtienen salvación.  Sin embargo, debido a que hubo muy poco análisis de estas opiniones, casi no se percibió que su entendimiento sobre la justificación por la fe le condujo a rechazar el juicio investigador.