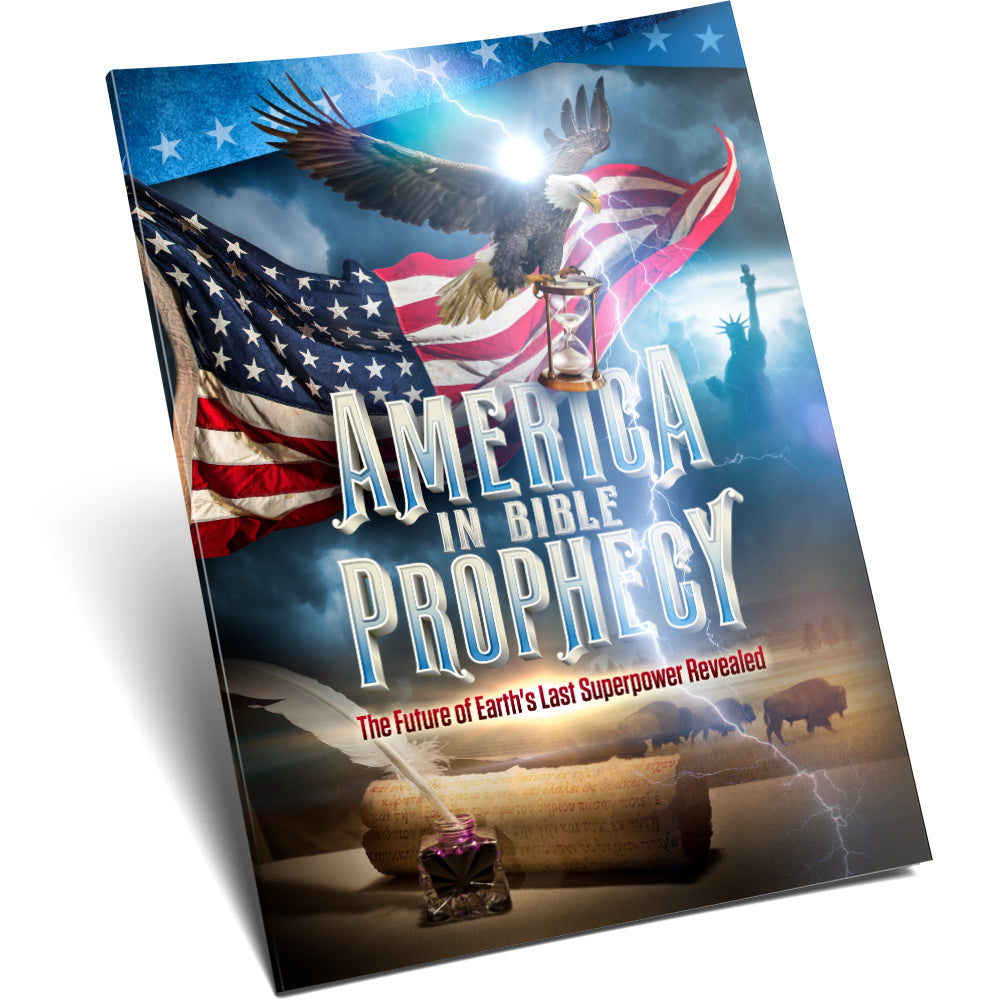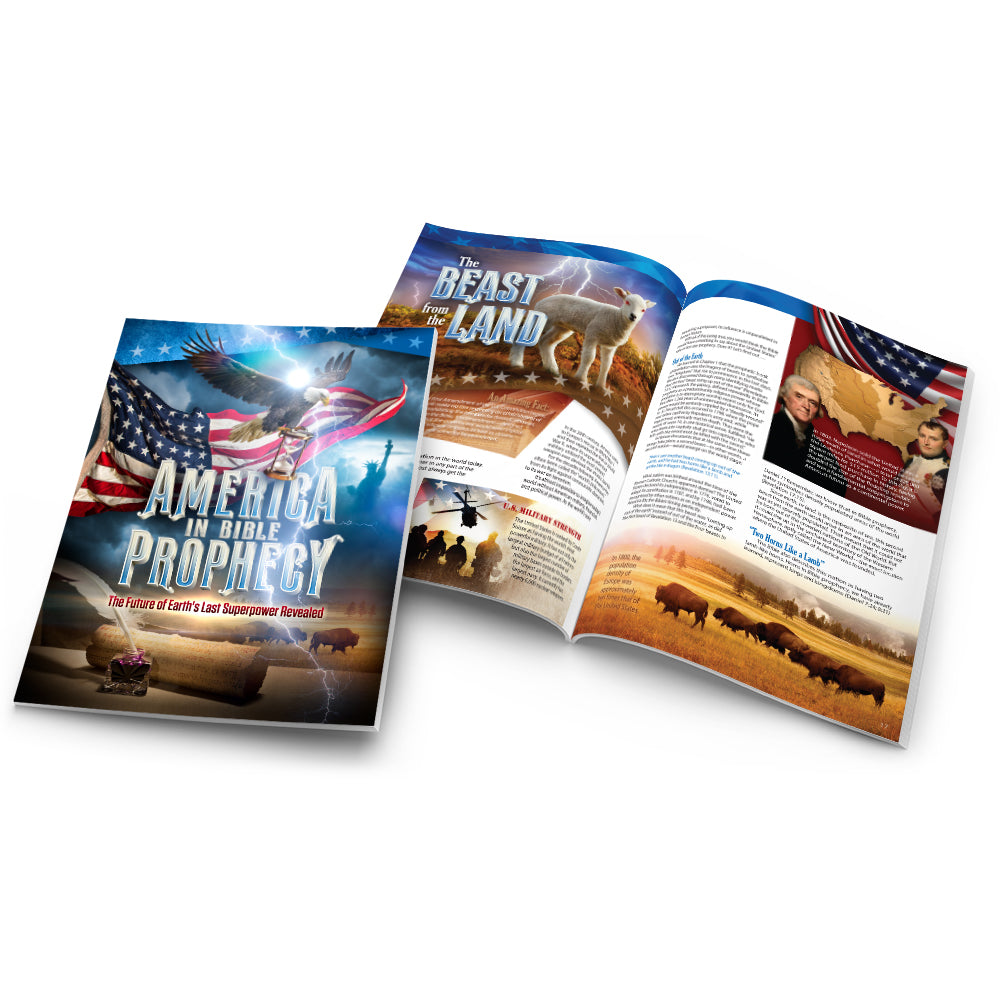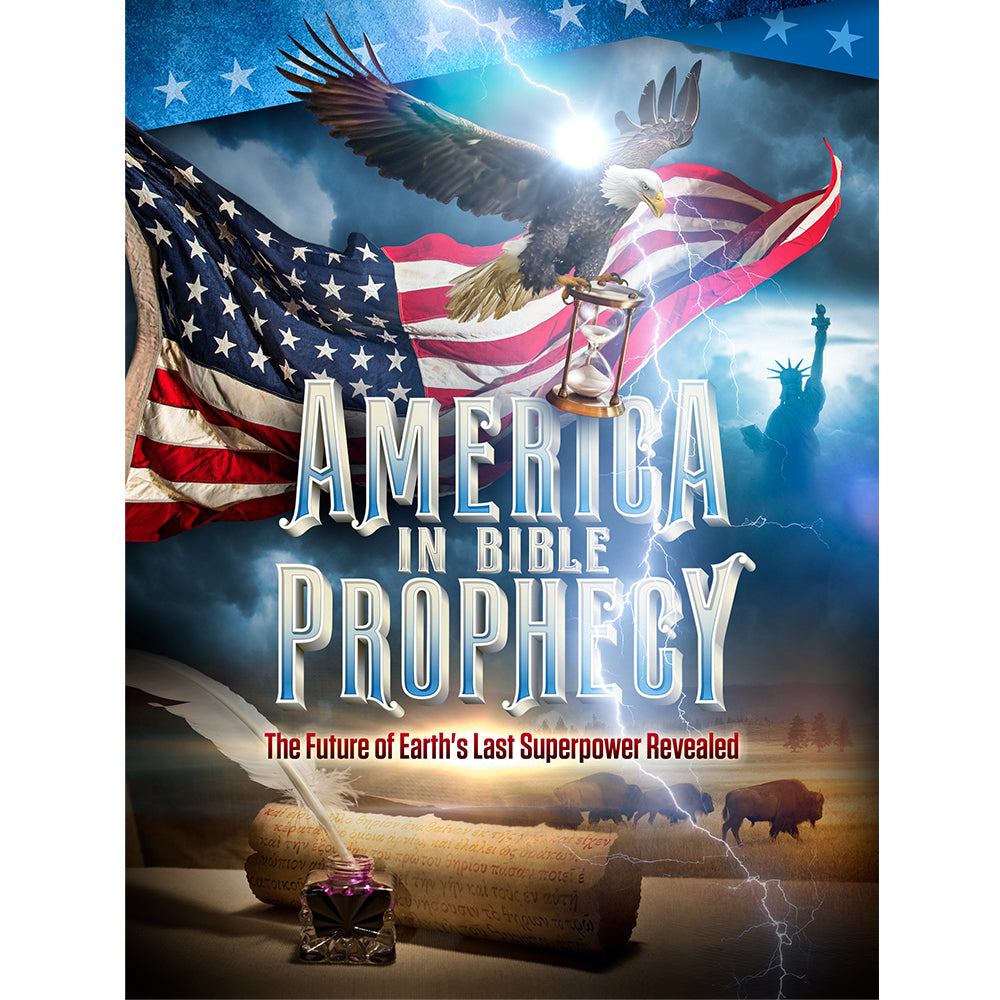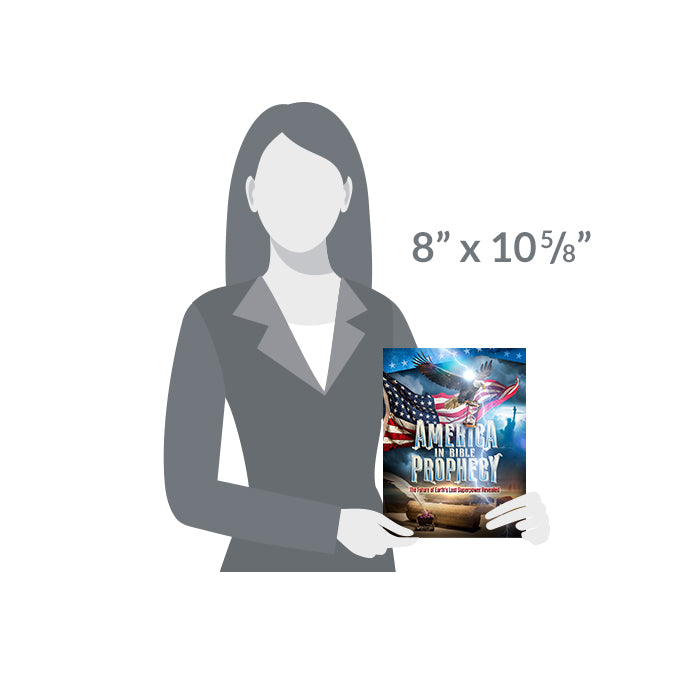 America in Bible Prophecy Magazine by Amazing Facts
In stock
Pickup available at 1
Usually ready in 2 hours
America in Bible Prophecy Magazine by Amazing Facts
1
Pickup available, usually ready in 2 hours
6615 Sierra College Boulevard
Granite Bay CA 95746
United States
+19164343880
Global events are driving people to the Scriptures.
Does the Bible speak about events transpiring in our world? What does Revelation tell us about the key players in the final events? Is it possible that the United States will no longer be a sweet land of liberty?
This beautifully designed magazine provides a clear and balanced overview of Revelation 13 and 14 to help your community understand what the Bible says about the final superpowers on Earth. Perfect for church outreach, door to door distribution, and mass mailing.
Tax deductible receipt available for all mass-mailing*
Reach Your Entire City Now!
Through major discounts you can reach your whole community for Christ with this end-time Bible truth about earth's final superpower.
For as low as $1 per magazine + mailing costs, you can send this truth-filled magazine directly to the homes in your city or neighborhood!
*500 homes minimum, price will vary depending on addresses in each zip codes.
Call for more information or email orders@amazingfacts.org.
800-538-7275 | www.AFBookstore.com
Customer Reviews
SHARYL E.

United States
11/10/2023
Good service
We have two people that hand these out and haven't had anyone turn them down yet. As for service, it was great.
Billie C.

United States
10/02/2023
America In Bible Prophecy
Excellent Interpretation of the book of Revelation. Wish more Pastors would Preach the Truth of Jesus Christ and his Holy Word instead of telling people what they think they want to hear. Need more Pastors like Doug Bachelor.
Phillip D.

United States
04/02/2023
God's final message to the world
Our church has passed out over 600 copies of this publication and want more!
Angelina B.

United States
04/01/2023
America in Bible Prophecy
II gave each one in my Bible class. They loved it. One member's husband ordered an additional 10 copies.
SHARYL E.

United States
03/15/2023
Good service
Ordering was easy and they arrived promptly and in good shape. No complaints at all.
Russell H.

United States
02/28/2023
I love the magazine! Thanks!
Wilma D.

United States
11/11/2022
Great magazine!
This magazine is a treasure, so well explained and such a fascinating read. You can't put it down! I plan to share with family and friends. Thanks!