Get Eleven of our most popular sharing magazines in our new magazine bundle!

Includes:
Kingdoms in Time (Topic: Bible Prophecies Fulfilled)
The Final Events of Bible Prophecy (Topic: End time)
The Afterlife Mystery (Topic: Death)
The Day of the Lord (Topic: Second Coming)
Amazing Health Facts! (Topic: Health)
Hidden Truth: Amazing Bible Facts Revealed! (Topic: Doctrine)
Daniel & Revelation (Topic: Prophecies)
The Rest of Your Life! (Topic: Sabbath)
A Divine Design (Topic: Sanctuary)
America in Bible Prophecy (Topic: Prophecy)
The Bible Truth About Hell
Earth's Final Warning: The Three Angels of Revelation Magazine
Customer Reviews
Francisco G.

United States
12/01/2022
Purchase of Amazing Facts Magazines
Very educational!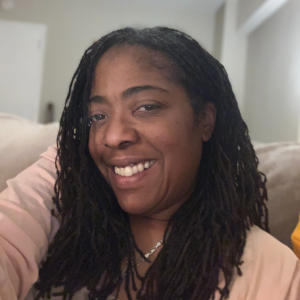 XB
Xan B.

United States
09/09/2022
I love the beautiful pictures
I am enjoying reading the magazines and the pictures are beautiful
Nathalie C.

Canada
08/11/2022
Excellent magazine to share
I'm using this to share with family members and friends Will have a rotation hopefully between members of family. My wish would be the all world would get these so that they know all truth about Bible
MARIA B.

United States
07/06/2022
A must read
Fast mailing and receipt. I love these magazines. They summarize all the information in your AF bible study guides. I have shared with friends so they do not feel like I am forcing them to a bible study. Everything makes since. These magazines are so colorful and wonderful to look at.
Michael Y.

United States
07/01/2022
Awesome information to help guide others.
Enjoyable, knowledge, peaceful
Siew L.

United States
05/05/2022
Magazines
Very good. Good information, nicely done